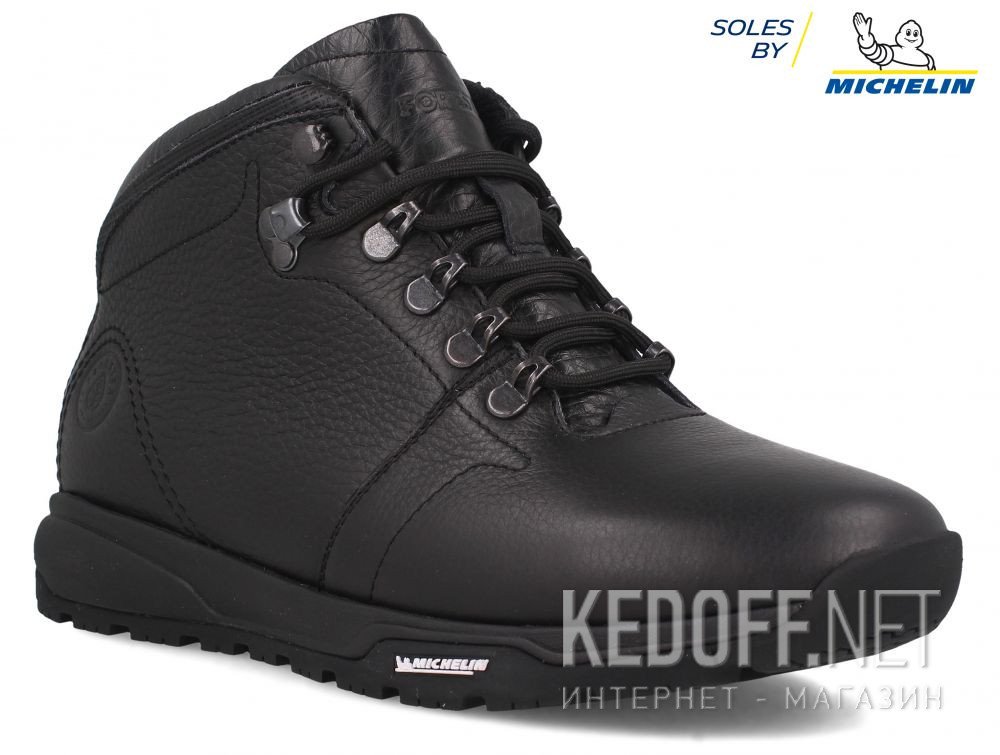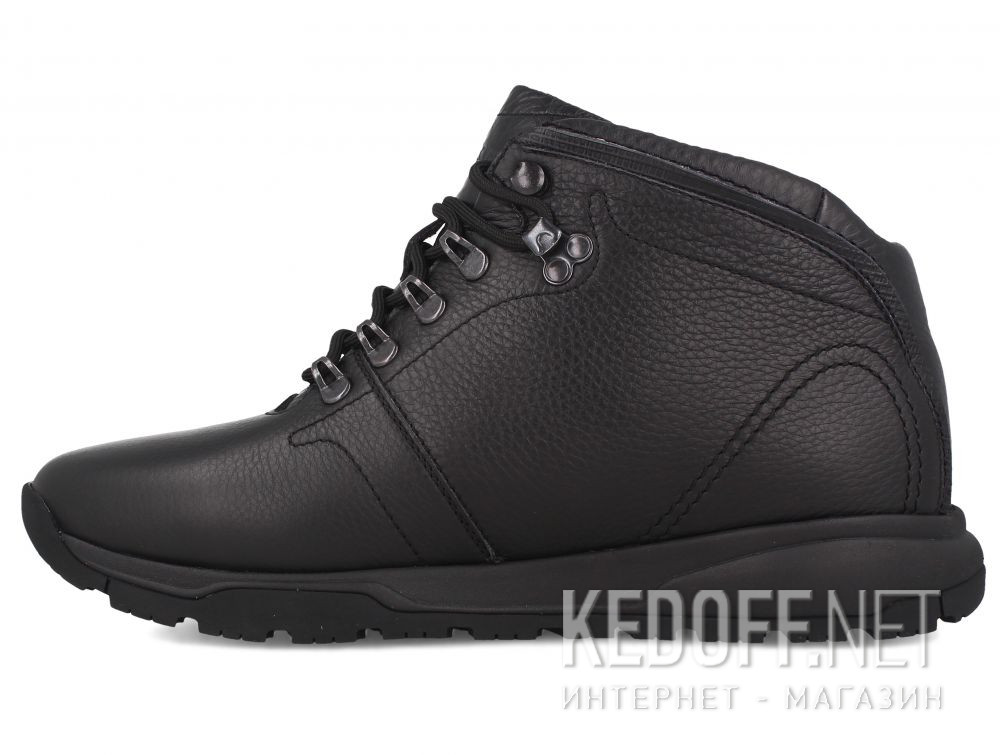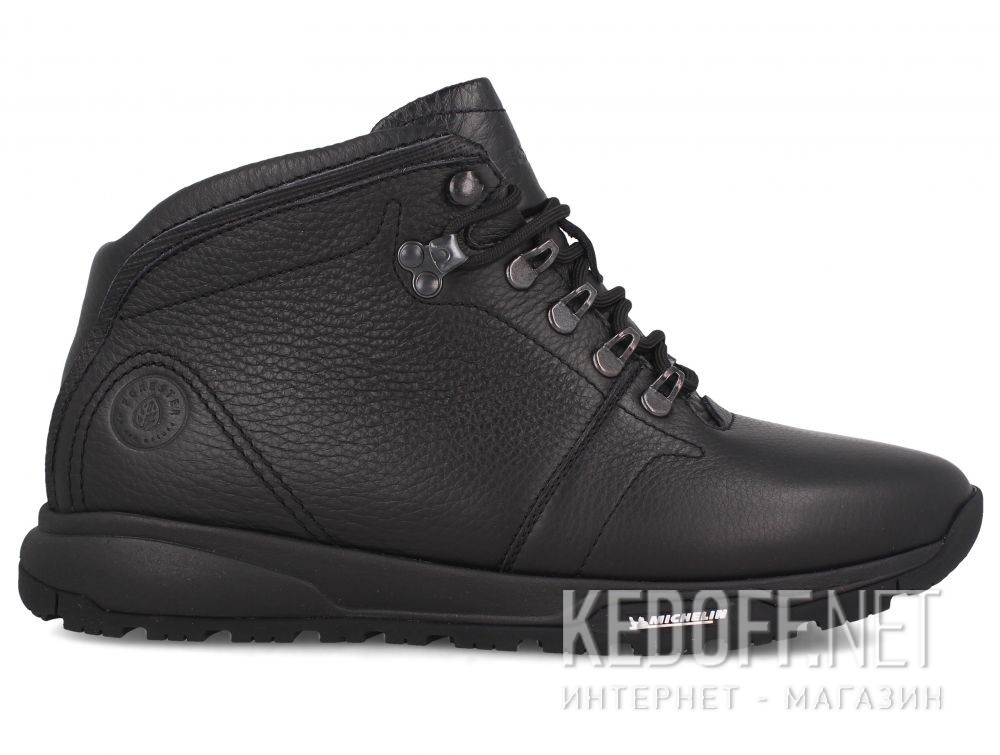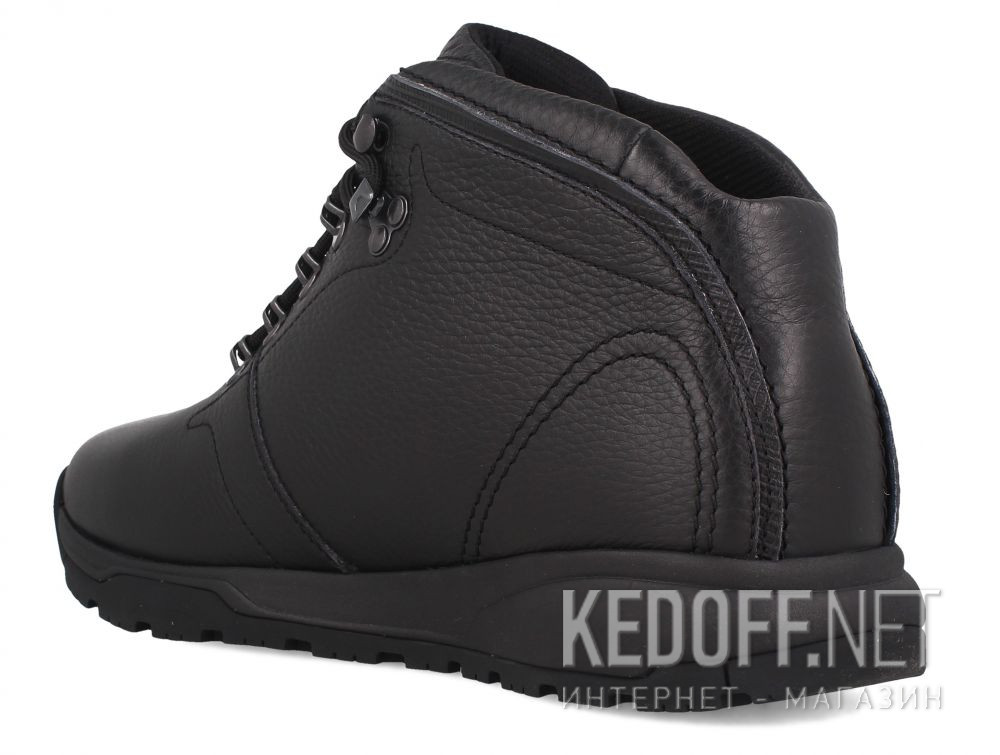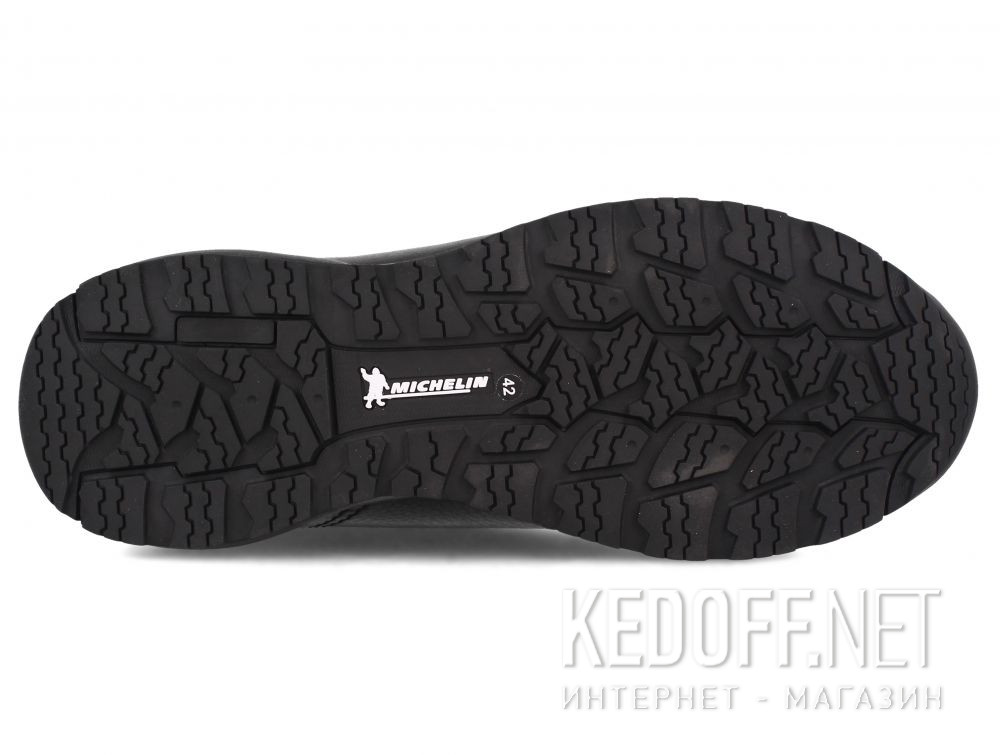 Zoom
Video: Men's boots Forester Tyres M908-27 Michelin sole
Video review Men's boots Forester Tyres M908-27 Michelin sole
Model:

Michelin Men's boots Forester Tyres M908-27 Michelin sole

Color:

Black

Upper

Material of construction of the upper part of the shoe.

:

Genuine Leather

Stored skin with the topsheet.

Benefits:

- color fastness

- wearing qualities

- Dimensional stability

- "Breathes"

- Exquisite appearance

Completeness width of the foot:

M

Sole:

EVA

,

Michelin

,

Thermo rubber

Country of origin:

Ukraine

Midsole:

EVA

Season:

Winter

,

Autumn - Spring

Fittings:

Shoelace

Appointment:

For everyday use

Lining:

Wool

instep:

average

Additionally:

Please specify the size of your foot when make out your order

Collection:

2021

Insole:

Removable

,

Wool

Original: 100%
You can buy Men's boots Forester Tyres M908-27 Michelin sole в нашем интернет магазине
Michelin Forester shoes are a real confidence in the brand. Michelin, a world-renowned tire company with more than a century of history, has won the trust of consumers thanks to the impeccable quality and guaranteed reliability of its products, as well as in cooperation with our brand of shoes Forester. Now Forester Michelin is also a branded sports leather shoe. If you want to be sure of the demand for our Forester Michelin shoes from the online store Kedoff.net, then this will allow you to dilute your shoe store with quality and fashionable sneakers.
Forester Michelin sports shoes can be used both in the city and outside the city The main characteristics of Forester Michelin sneakers. Slip prevention. Michelin shoes provide maximum traction with different surfaces thanks to a special two-layer sole that mimics the surface of the tires for special durability and is made by a unique technology from proven modern materials. This fully guarantees protection against slipping, falling and minimizes the risk of accidents during work. Protection against mechanical damage. The specially designed structure of composite Michelin socks reliably protects feet from possible damages, blows and injuries.
The shoes remain light and retain their protective properties for a long time. The shock load of the socks is 200 J. To prevent punctures, Forester Michelin shoes are equipped with flexible non-metallic insoles of high strength. Maximum comfort. Forester Michelin men's shoes are not only reliable protection, but also easy to use. The soft and durable inner surface of the Mesh has sweat-absorbing properties, which creates the effect of "breathing body". Aesthetic appearance allows you to use Michelin shoes in any conditions and situations.
In addition, Michelin shoes have unique additional properties: electrical insulation and antistatic properties, protection against high and low temperatures, water resistance and resistance to contact with petroleum products, increased strength of natural leather upper. . Contact our Kedoff store and we will help you choose Michelin shoes based on the specifics of your business, which will become your favorite pair.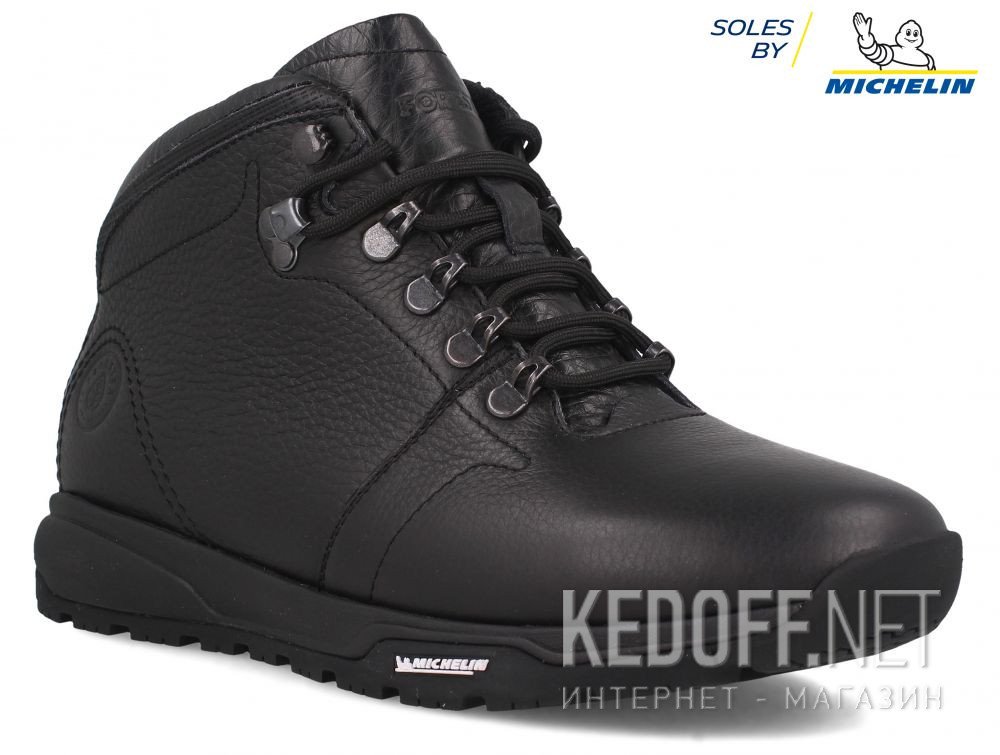 Ждем Вас в нашем магазине!
Shop Kiev, Victory Avenue, 15

Schedule:

Monday - Saturday: 10:30 - 19:30, Sunday: day off
If you are going to come to us personally, then just in case, it is better to place an order for those positions that you want to measure, this guarantees the availability of all that you need.
If suddenly the product is in stock, we will quickly bring it to the store and inform you about it.
Free delivery
accross Ukraine from 3000 UAH

Delivery to door
in Ukraine