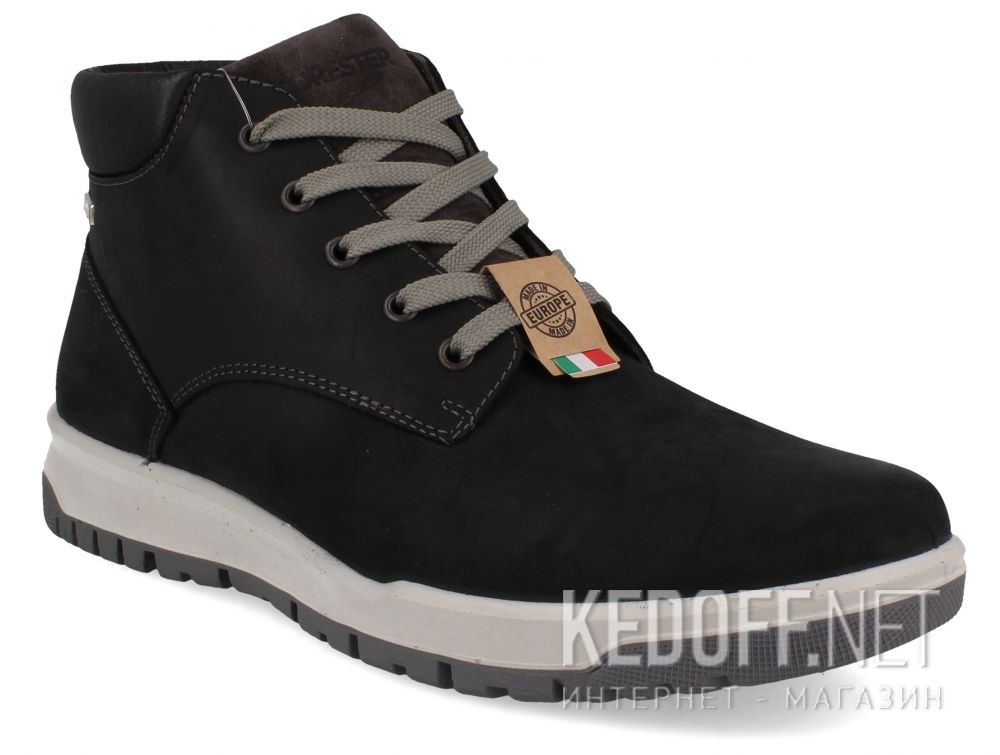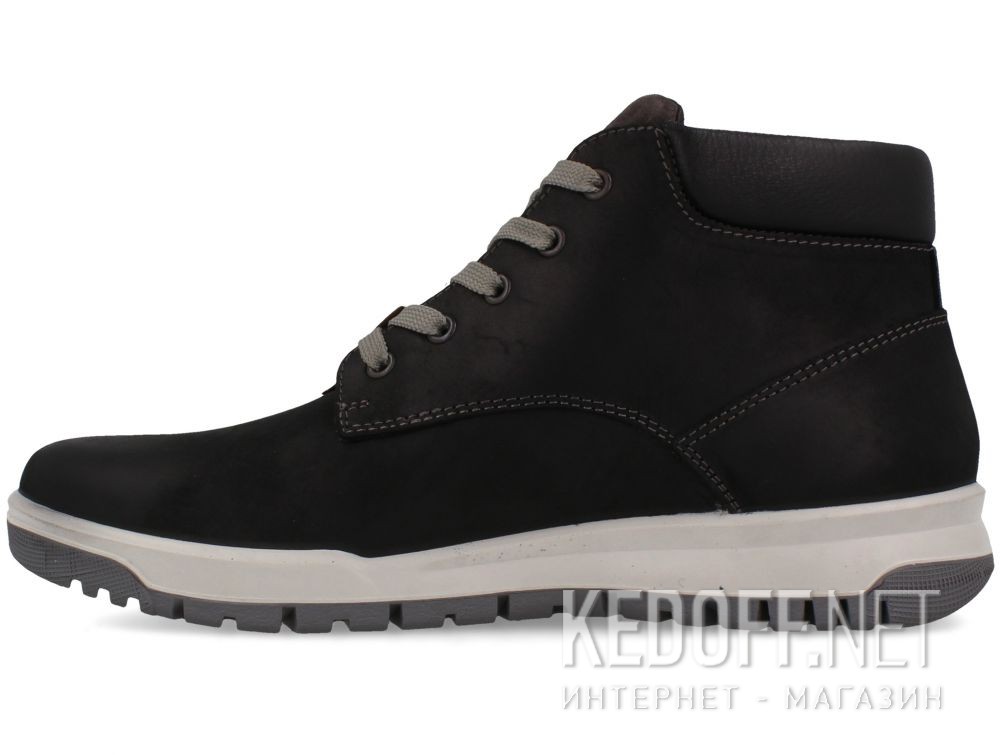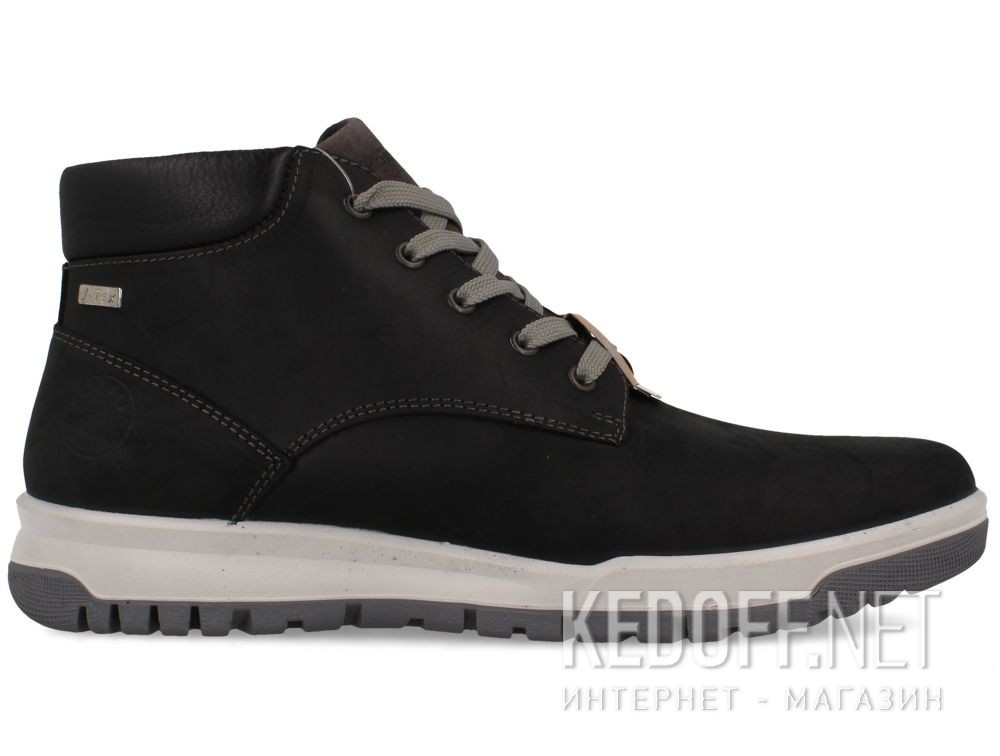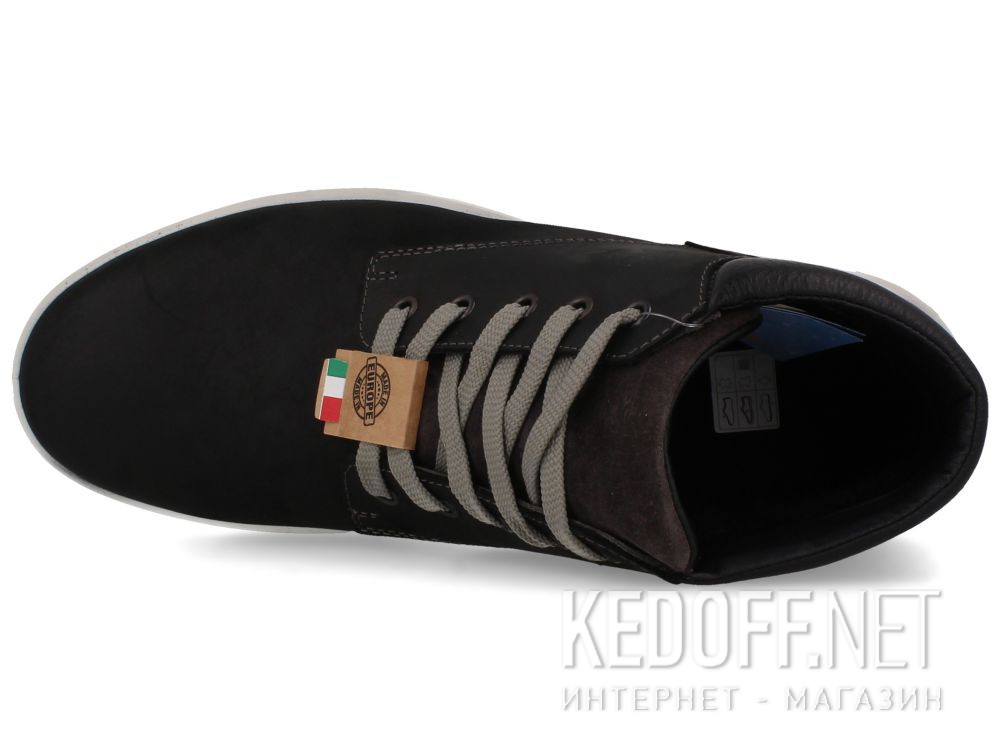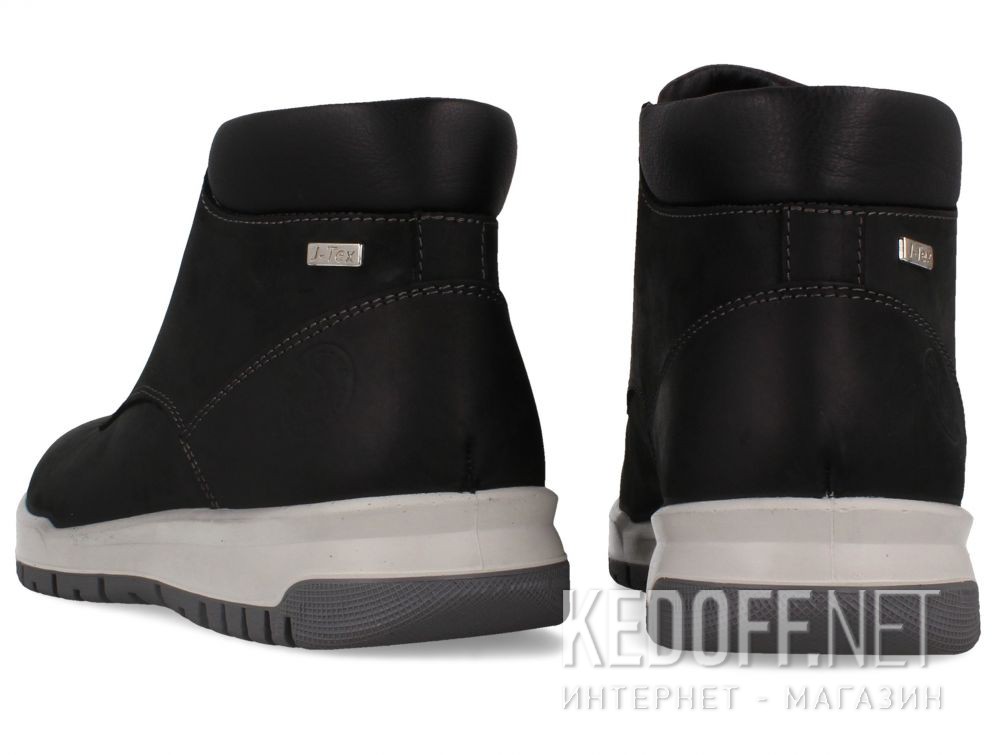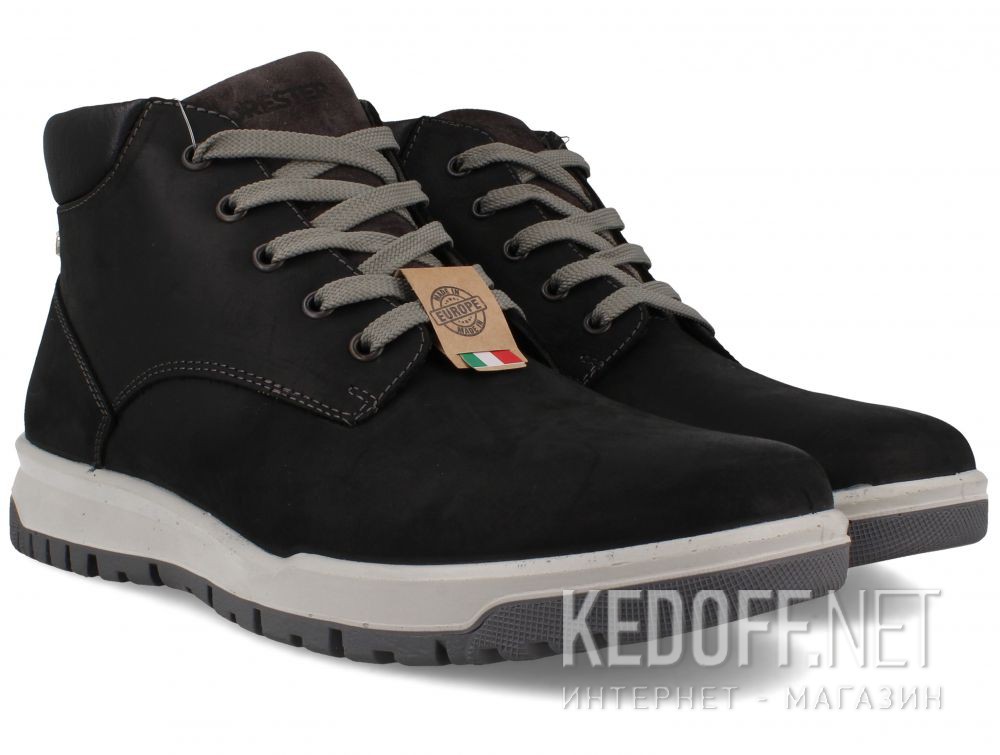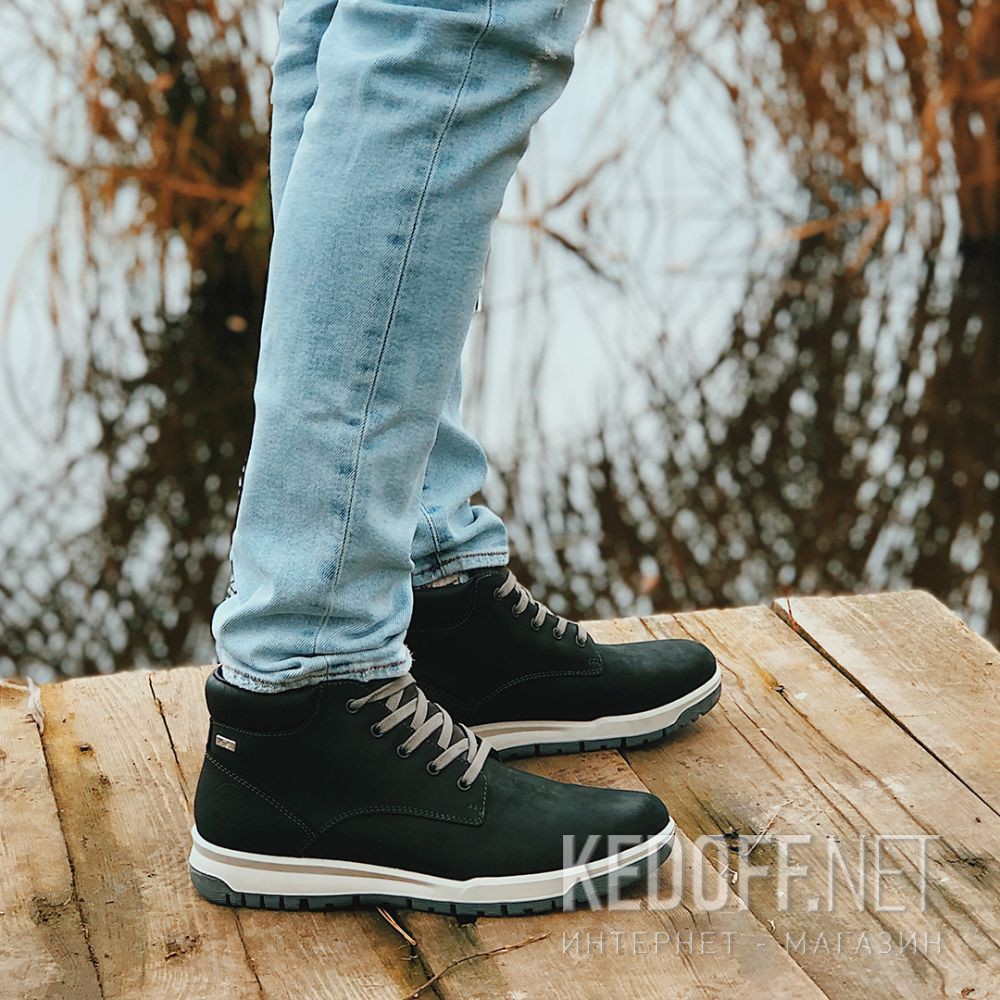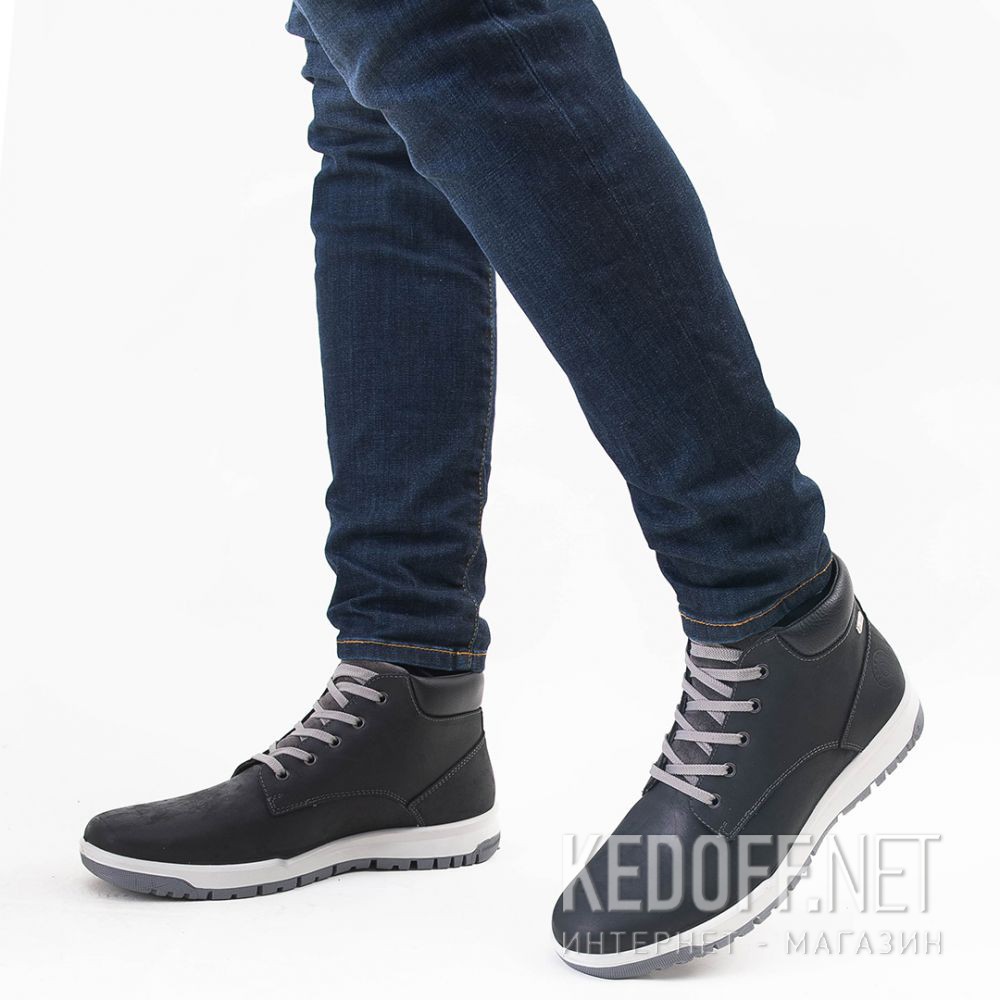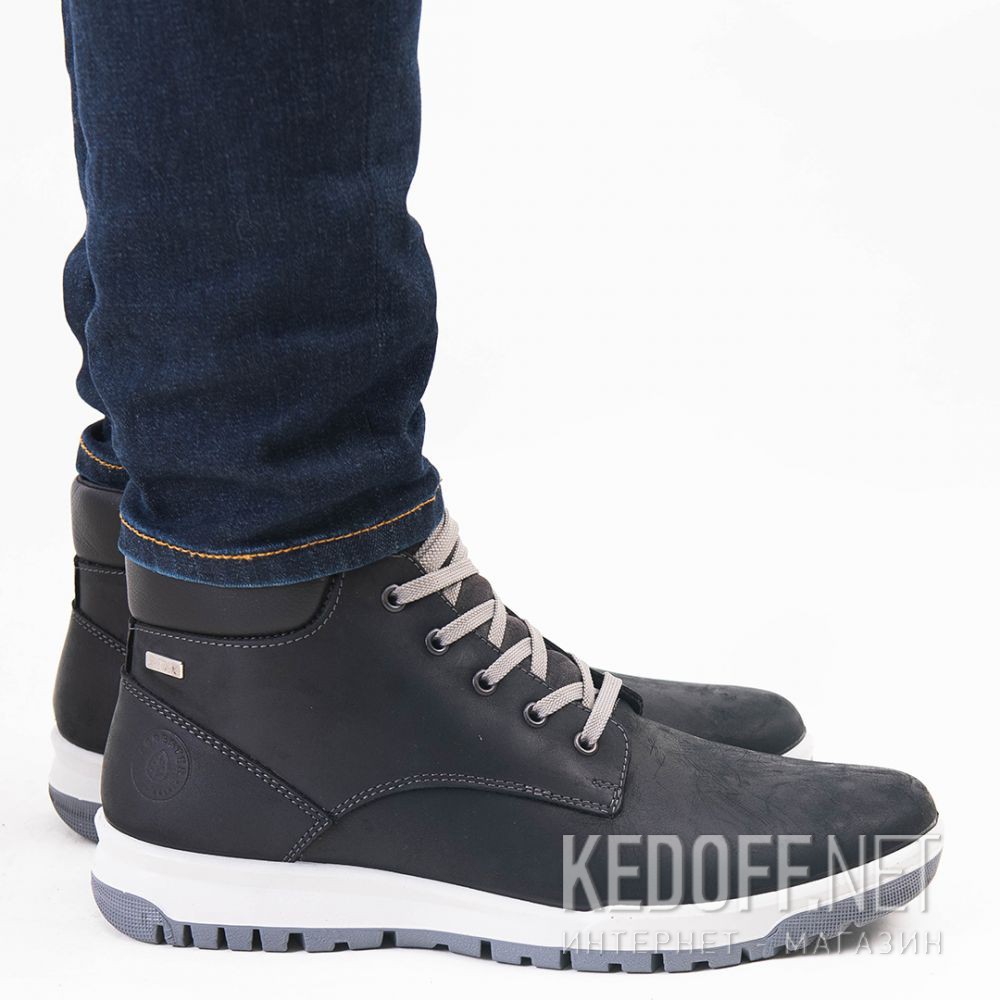 Zoom
Model:

Boots Men's shoes Forester Black Camper 4255-30

Color:

Black

Upper

Material of construction of the upper part of the shoe.

:

Genuine Leather

Stored skin with the topsheet.

Benefits:

- color fastness

- wearing qualities

- Dimensional stability

- "Breathes"

- Exquisite appearance

,

Natural nubuck

Stored skin with the topsheet.

Benefits:

- color fastness

- wearing qualities

- Dimensional stability

- "Breathes"

- Exquisite appearance

Completeness width of the foot:

M

Sole:

Lightweight micropore

,

Thermoplastic

Country of origin:

Ukraine

Fittings:

Shoelace

Season:

Winter

,

Autumn

Lining:

Мембрана

,

Thermo membrane

,

Wool

Appointment:

For everyday use

Membrane:

J-Tex

instep:

average

Additionally:

Protection against water

,

Please specify the size of your foot when make out your order

Collection:

2020

Insole:

Sports

,

Removable

,

Textile

Original: 100%
Country of production:

Italy

,

Romania
You can buy Men's shoes Forester Black Camper 4255-30 в нашем интернет магазине
Men's shoes Forester Black Camper 4255-30 the perfect solution when searching for shoes for every day. Grey sole goes well with the gray laces. Well, the black top looks perfectly with almost any clothing.
Black Forester Camper is reliable shoes. They have cast the sole that will never leak at the seams, and the membrane J-TEX perfectly copes with protection from moisture.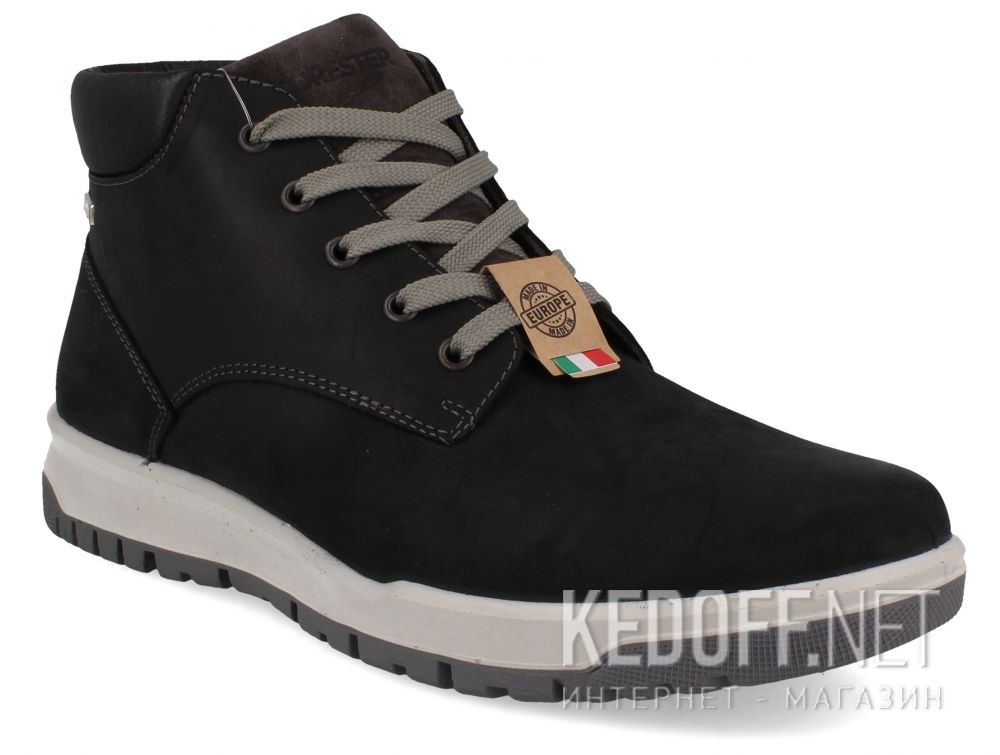 Ждем Вас в нашем магазине!
Shop Kiev, Victory Avenue, 15

Schedule:

Monday - Saturday: 10:30 - 19:30, Sunday: day off
If you are going to come to us personally, then just in case, it is better to place an order for those positions that you want to measure, this guarantees the availability of all that you need.
If suddenly the product is in stock, we will quickly bring it to the store and inform you about it.
Free delivery
accross Ukraine from 3000 UAH

Delivery to door
in Ukraine