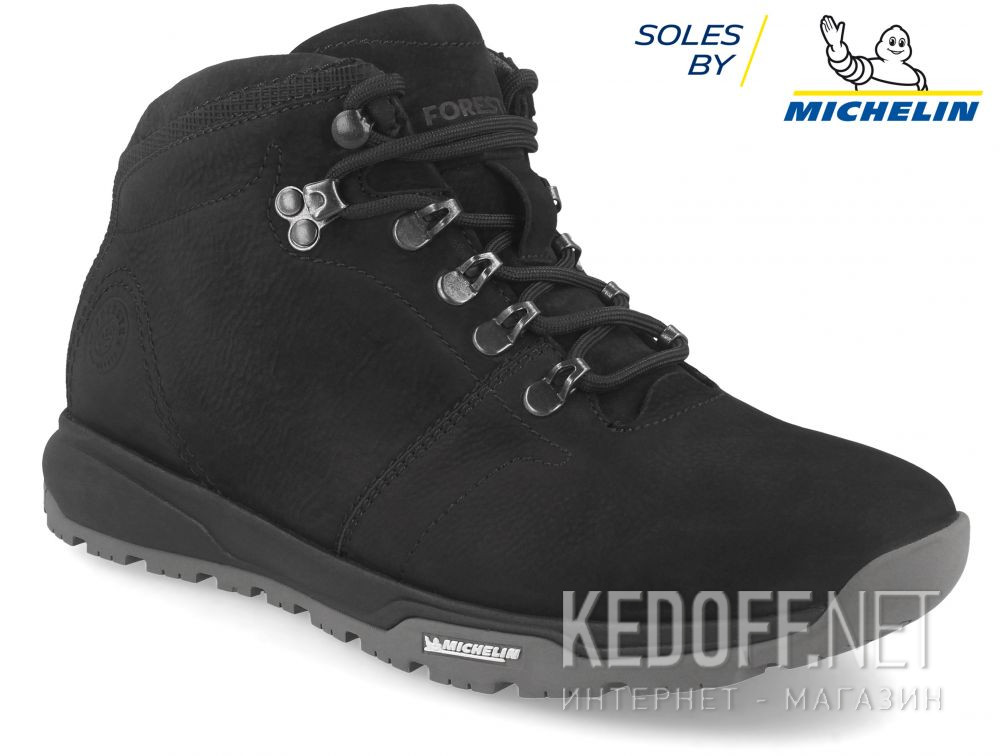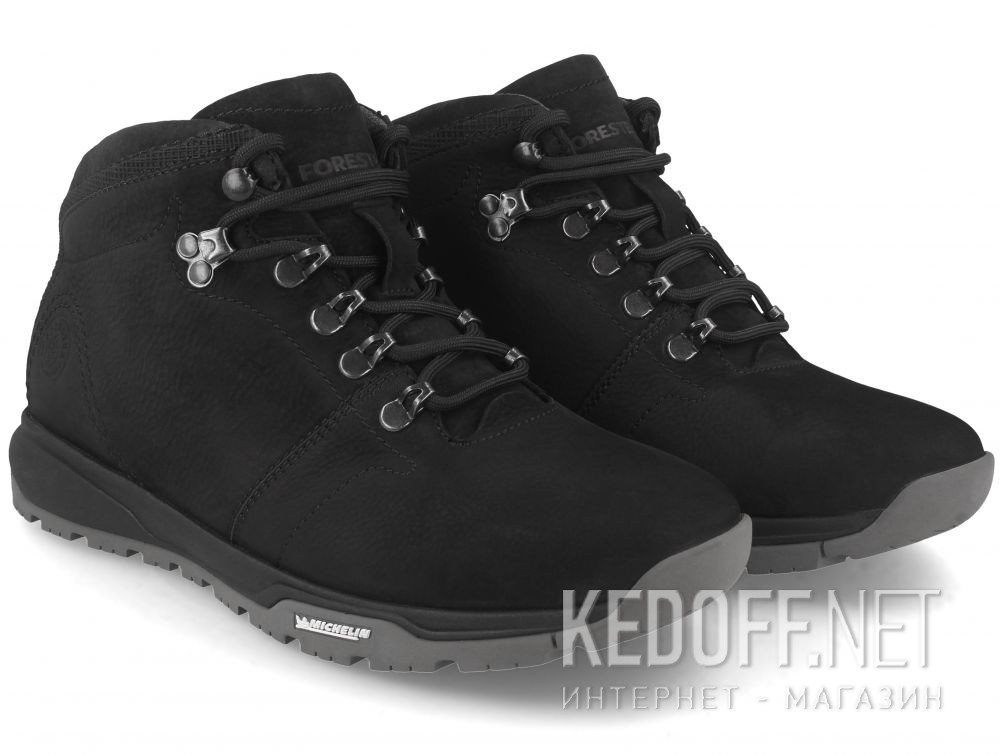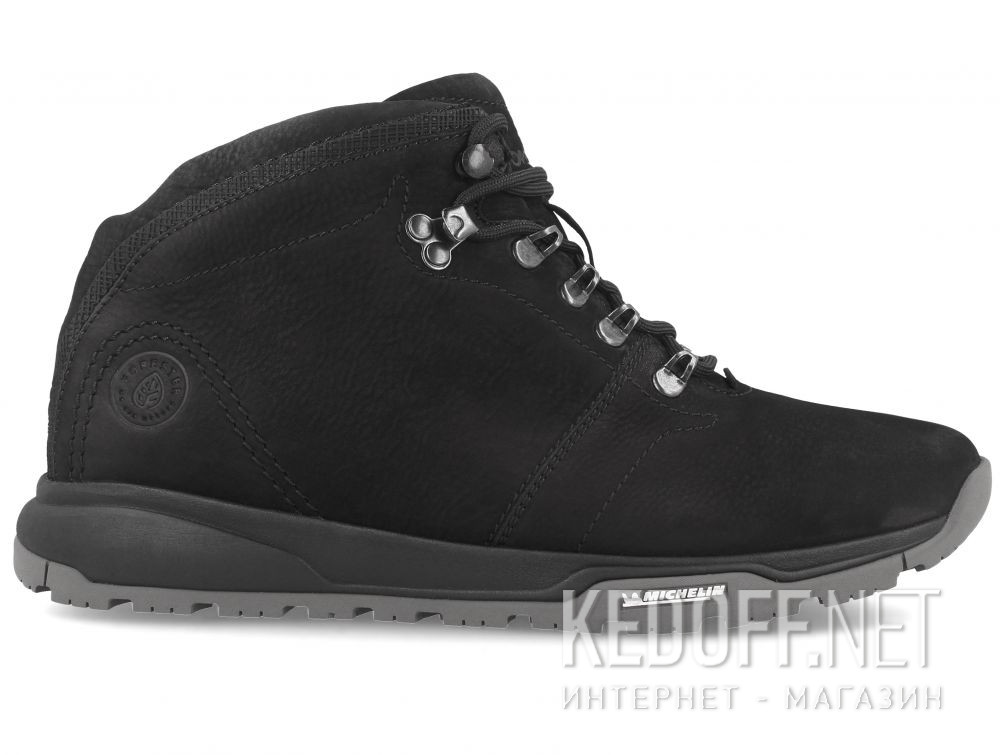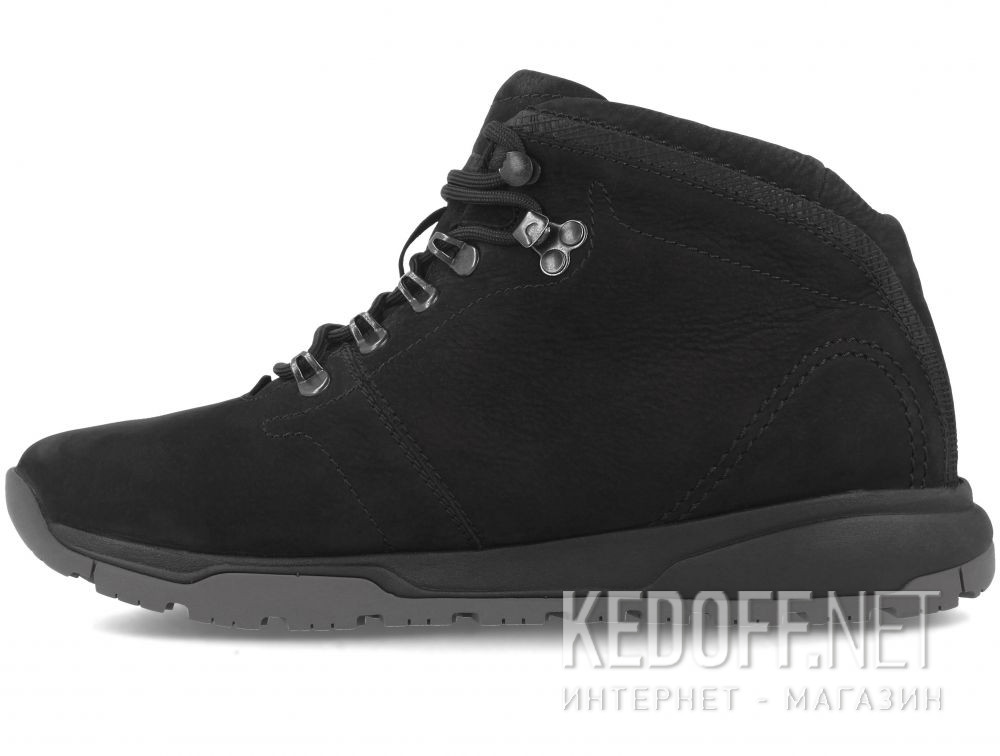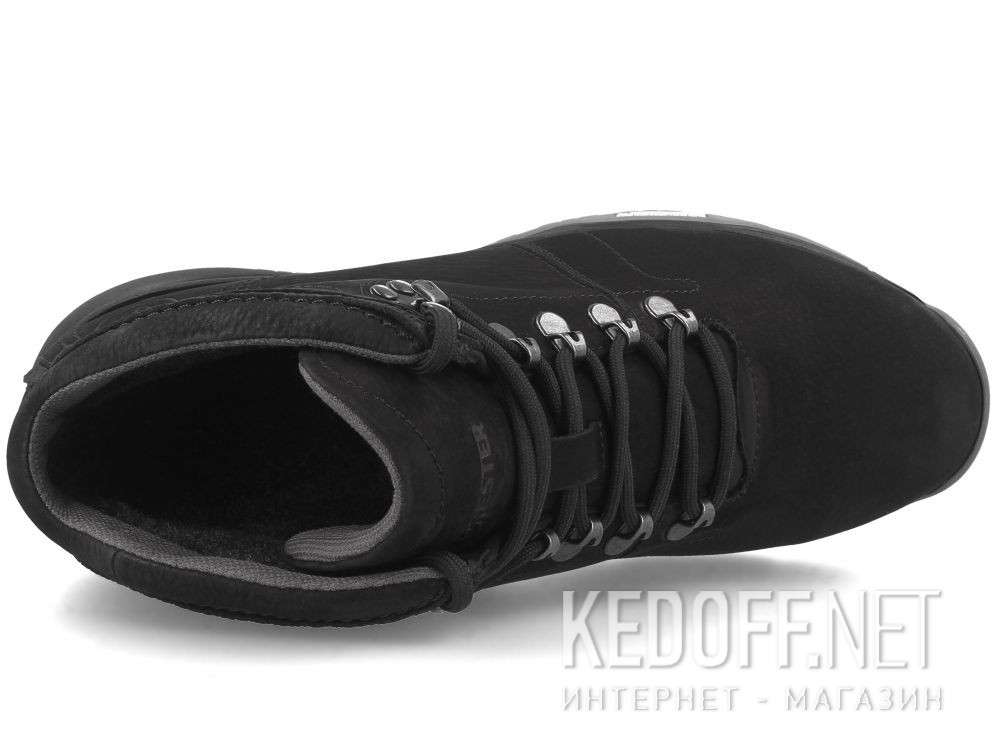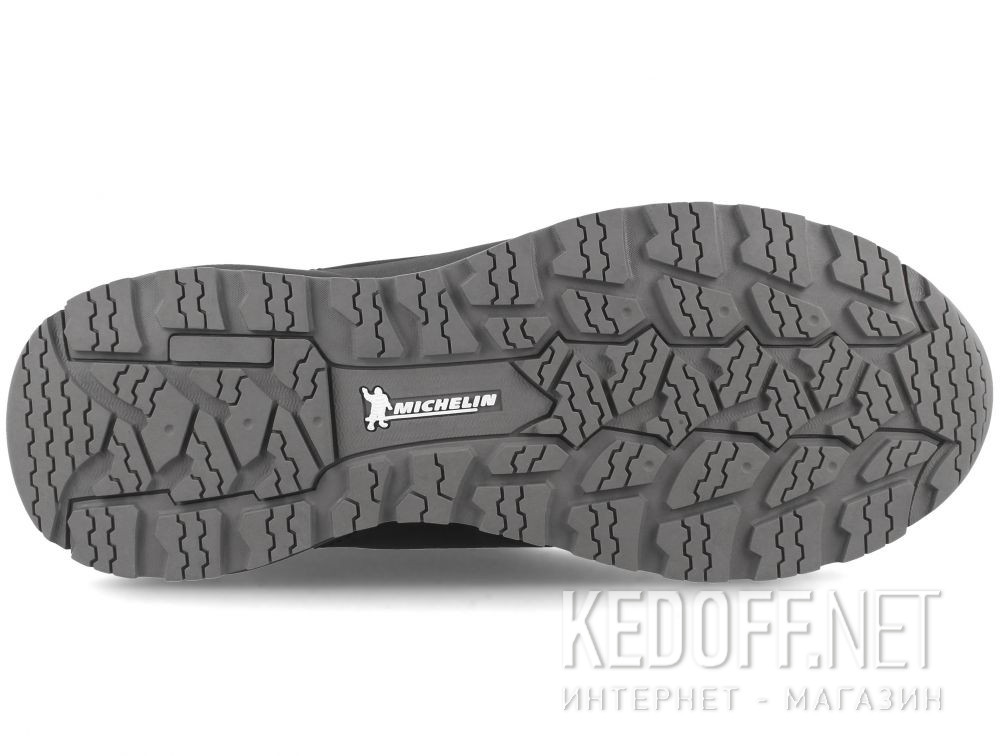 Zoom
Video: Forester Tyres M8908-02 Michelin sole
Video review Forester Tyres M8908-02 Michelin sole
Model:

Boots Forester Tyres M8908-02 Michelin sole

Color:

Black

Upper

Material of construction of the upper part of the shoe.

:

Nubuck

Leather obtained by grinding the front surface of the leather.

Benefits:

- increased comfort

- softness

- Noble appearance

- "Breathes"

Completeness width of the foot:

M

Sole:

EVA

,

Michelin

,

Thermo rubber

Country of origin:

Ukraine

Midsole:

EVA

Season:

Winter

,

Autumn - Spring

Fittings:

Shoelace

Appointment:

For everyday use

Lining:

Wool

instep:

average

Additionally:

Please specify the size of your foot when make out your order

Collection:

2021

Insole:

Removable

,

Wool

Original: 100%
You can buy Forester Tyres M8908-02 Michelin sole в нашем интернет магазине
For over 100 years, drivers of two and four-wheeled vehicles entrusted Michelin for safe driving on all terrains and weather conditions. In 2014, the choice to bring this ground contact experience in the world of technical soles came naturally. Since that date, the MICHELIN Soles is a protagonist in the world of design and production of technical soles with a precise mission: to provide each shoe with an exclusive and co-designed sole with brand partners to obtain the best performance ever. Virtuous collaborations in which values, objectives and knowledge are shared for the development of a product capable of bringing real innovation and tangible advantages to the final consumer, in different segments of the footwear market.
MICHELIN Soles operates in over 12 segments: from outdoor to active sports, from running to winter sports, from work & safety to kids world. Tires and shoes share the same vocabulary: footprint, sole, tread, rolled, stability, rubber and fabric. It is here that Michelin comes into play by sharing its knowledge and technological innovations with JV International, the global strategic partner chosen for the design, development and production of high-performance MICHELIN soles.
Soles by Michelin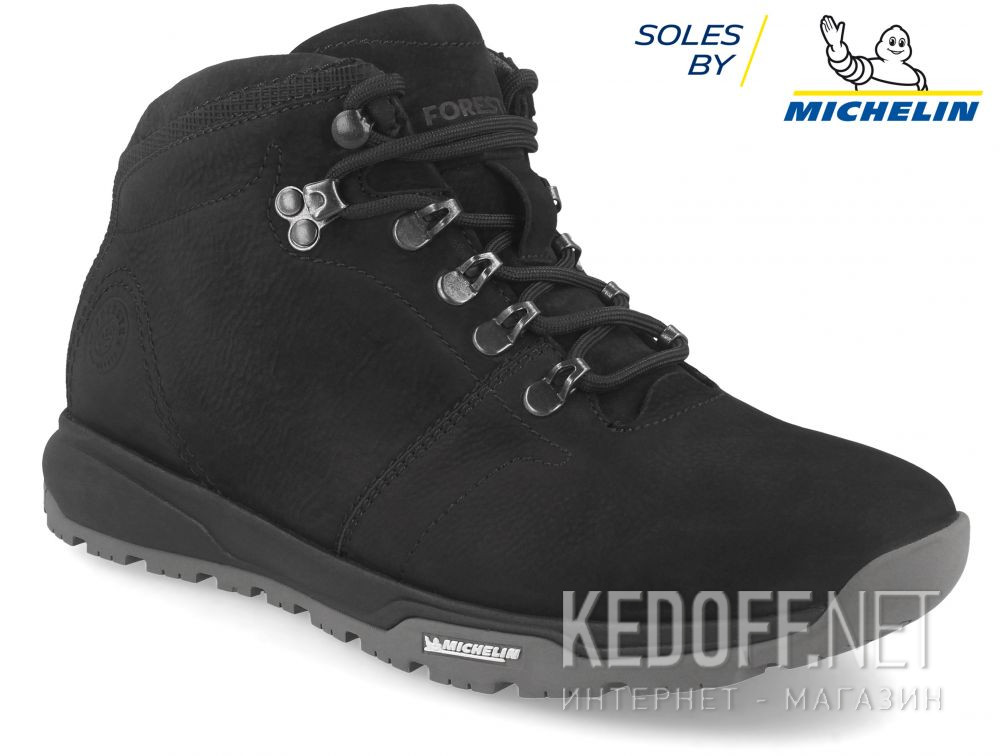 Ждем Вас в нашем магазине!
Shop Kiev, Victory Avenue, 15

Schedule:

Monday - Saturday: 10:30 - 19:30, Sunday: day off
If you are going to come to us personally, then just in case, it is better to place an order for those positions that you want to measure, this guarantees the availability of all that you need.
If suddenly the product is in stock, we will quickly bring it to the store and inform you about it.
Free delivery
accross Ukraine from 3000 UAH

Delivery to door
in Ukraine