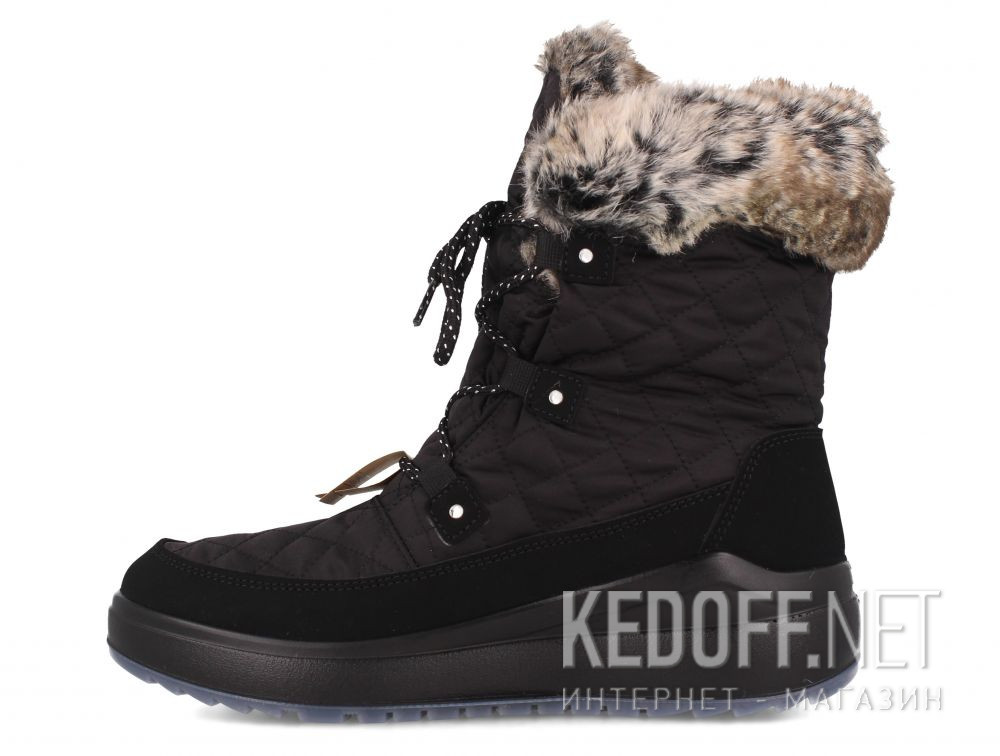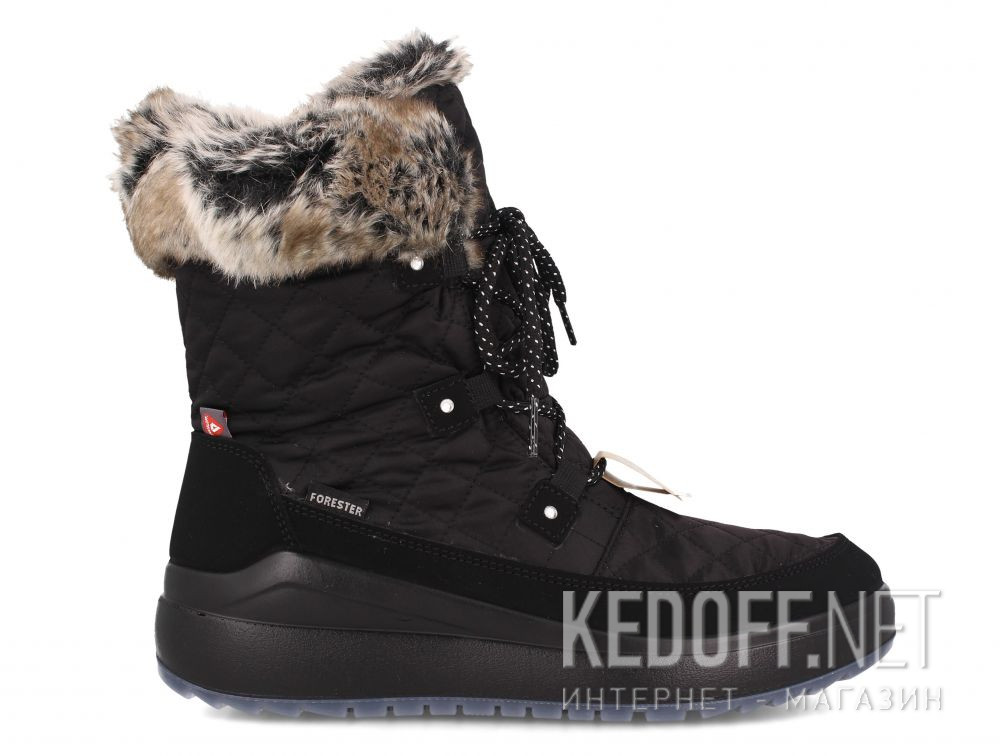 Zoom
Video: Women's snowboots Forester Olang Primaloft 6507-14
Video review Women's snowboots Forester Olang Primaloft 6507-14
Model:

Après-ski Women's snowboots Forester Olang Primaloft 6507-14

Color:

Black

Upper

Material of construction of the upper part of the shoe.

:

Genuine Leather

Stored skin with the topsheet.

Benefits:

- color fastness

- wearing qualities

- Dimensional stability

- "Breathes"

- Exquisite appearance

,

Textile

Stored skin with the topsheet.

Benefits:

- color fastness

- wearing qualities

- Dimensional stability

- "Breathes"

- Exquisite appearance

Country of origin:

Ukraine

Sole:

Thermo - polyurethane

Season:

Demi-season

,

Winter

,

Autumn

,

Autumn - Spring

Fittings:

Zipper

,

Shoelace

Appointment

Shoes special. destination

:

For everyday use

Lining:

Мембрана

instep:

average

Additionally:

Please specify the size of your foot when make out your order

Collection:

2022

Insole:

Removable

Original: 100%
Completeness width of the foot:

M
You can buy Women's snowboots Forester Olang Primaloft 6507-14 в нашем интернет магазине
Women's Forester Olang Primaloft 6507-14 boots are the perfect choice for those looking for comfort and weather protection. These boots are made of high-quality materials that provide maximum thermal insulation and protection against moisture.
Thanks to the Primaloft technology used in these boots, they retain warmth and protect against the cold even in the harshest weather conditions. In addition, the material on the upper side of the boots has a high resistance to tears and rubbing, which ensures the durability of the product.
These women's boots have several important advantages for users, including being very light and comfortable to wear, providing comfort during long walks or active outdoor activities. In addition, they have a wear-resistant sole that provides a reliable grip on the surface and helps to avoid slipping on ice or snow.
Even with long-term use, these boots remain as good as new thanks to their high quality and careful appearance. You can be sure that these boots will provide reliable protection against cold and moisture and provide comfort and convenience during active outdoor activities.
Order the Women's Forester Olang Primaloft 6507-14 Boots today and enjoy comfort and weather protection all season long.
Ждем Вас в нашем магазине!
Shop Kiev, Victory Avenue, 15

Schedule:

Monday - Saturday: 10:30 - 19:30, Sunday: day off
If you are going to come to us personally, then just in case, it is better to place an order for those positions that you want to measure, this guarantees the availability of all that you need.
If suddenly the product is in stock, we will quickly bring it to the store and inform you about it.
Free delivery
accross Ukraine from 3000 UAH

Delivery to door
in Ukraine