You are here:

Home

Women's high boots Forester Rain High 93792-27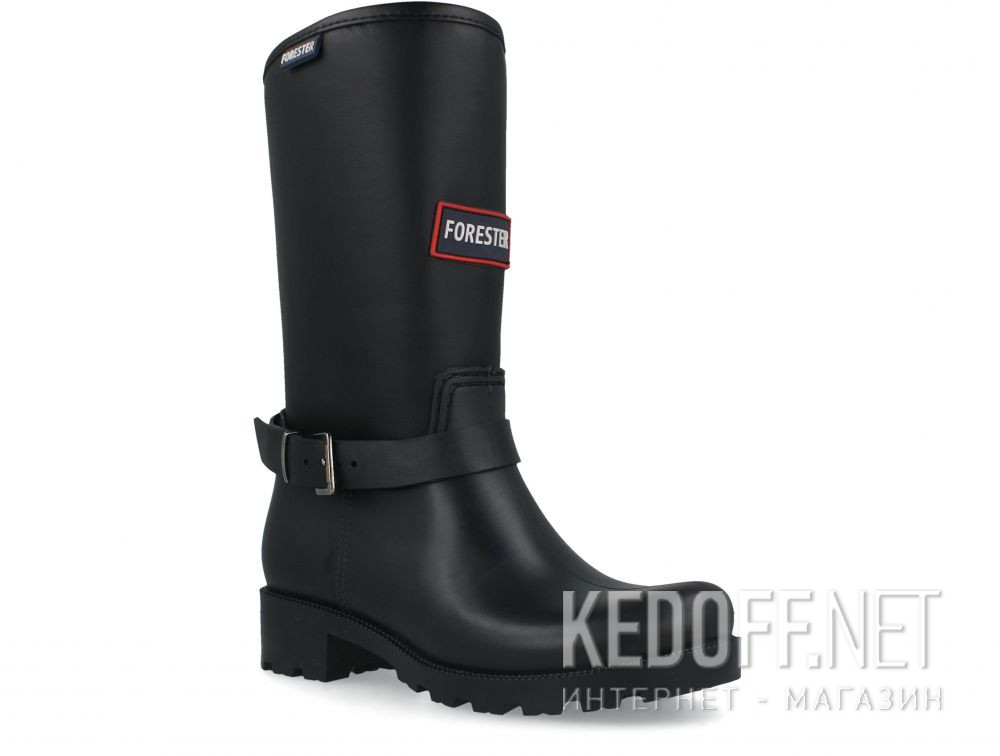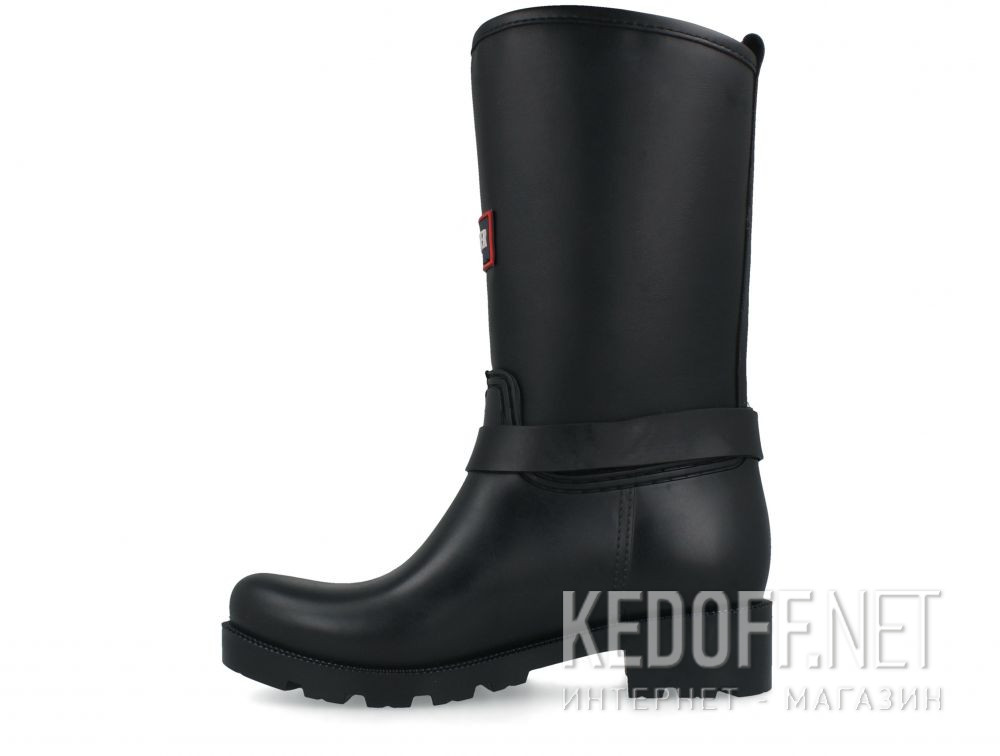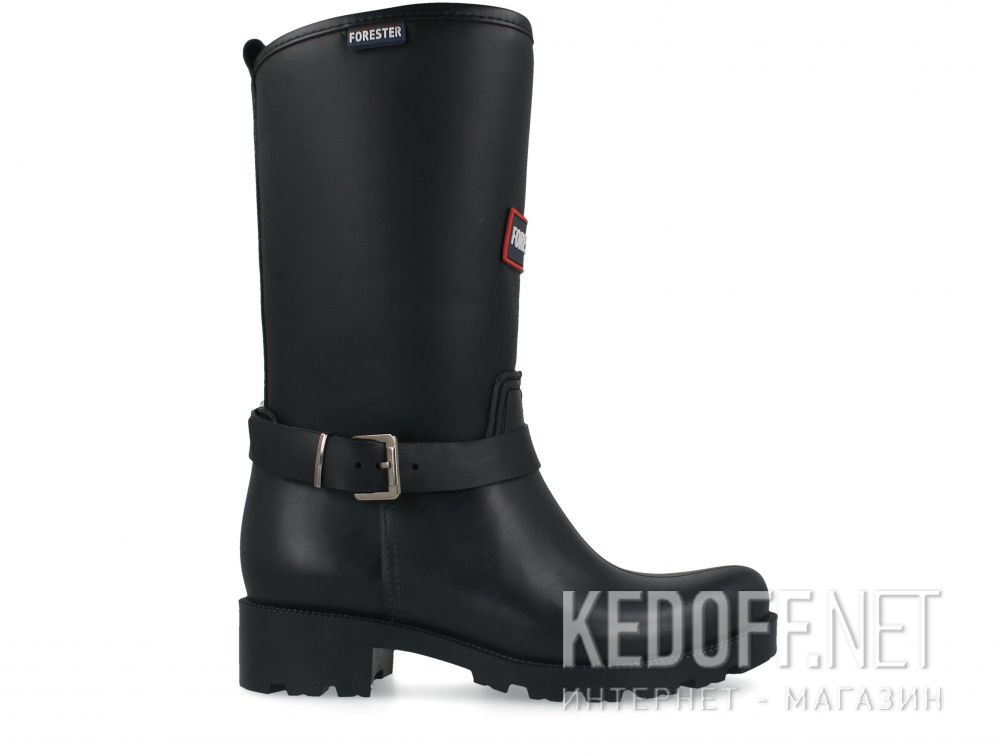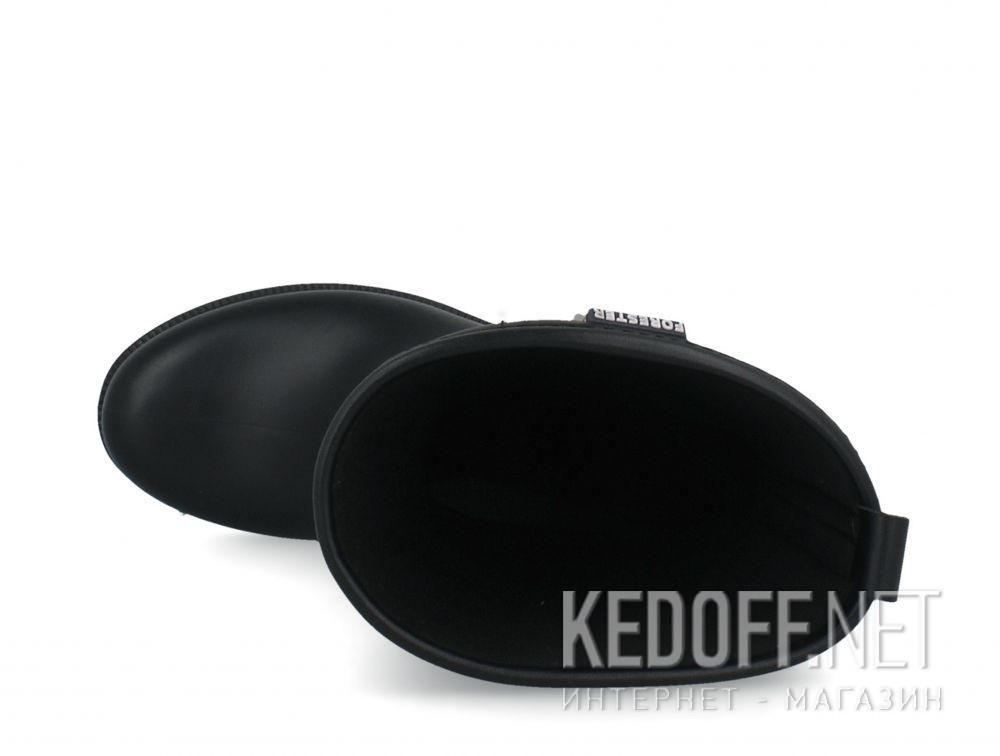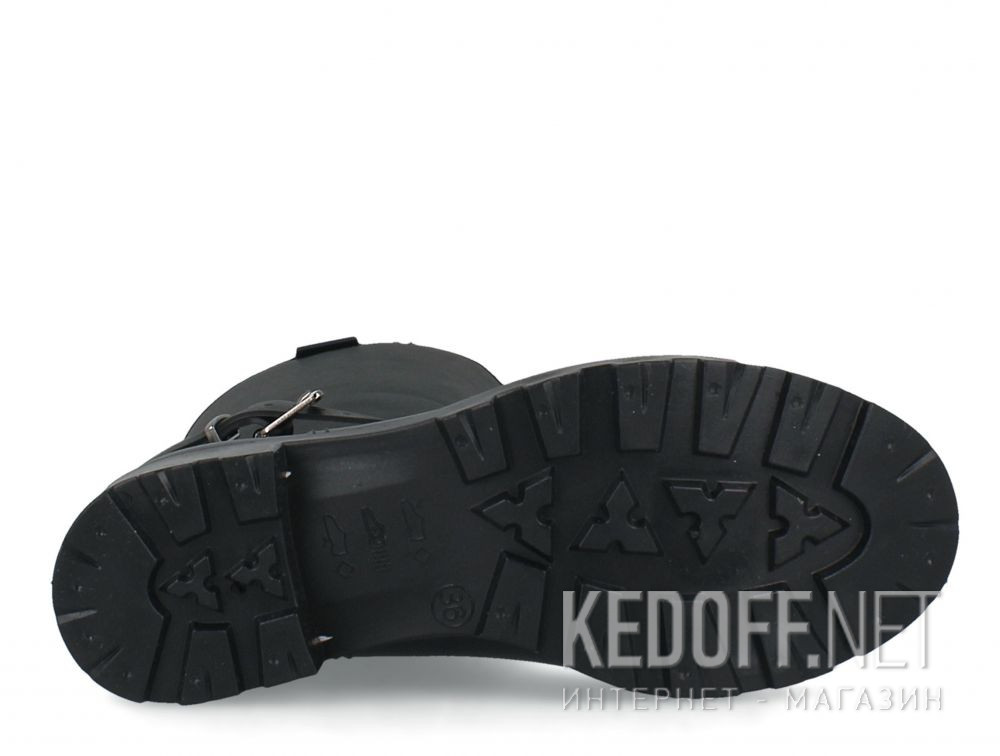 Zoom
Video: Women's high boots Forester Rain High 93792-27
Video review Women's high boots Forester Rain High 93792-27
Model:

Vegan Women's high boots Forester Rain High 93792-27

Color:

Black

Upper

Material of construction of the upper part of the shoe.

:

Rubber

Country of origin:

Ukraine

Sole:

Rubber

Season:

Spring

,

Demi-season

,

Autumn

,

Autumn - Spring

Lining: ,

Textile

Appointment:

For everyday use

Additionally:

Protection against water

,

Please specify the size of your foot when make out your order

instep:

average

Insole:

Removable

Collection:

2021

Country of production:

Turkey

Original: 100%
Completeness width of the foot:

M
You can buy Women's high boots Forester Rain High 93792-27 в нашем интернет магазине
Women often wonder how often and where can women's rubber boots be worn. As you know, until recently, this type of footwear was associated primarily with work on the plot or in the garden. You can see that nowadays more and more women decide to wear rubber boots every day. It is worth knowing that correctly selected shoes will not only be comfortable, but also protect women's legs from possible getting wet. What should you advise the fair sex before making the final decision on buying rubber boots, and what to wear with these women's shoes?
Should you wear women's galoshes?
Ladies who are planning to buy rubber boots should first think about whether the shoes will be used almost all year round or only in the autumn and spring months. As you know, rain is likely to be expected at this time. Women should also consider that year-round shoes cannot be too thick, as this can lead to overheating of the foot. Ladies should know that when choosing such shoes for the whole year, they should give preference to larger models. In winter and on chilly autumn days, ladies can easily put on warmer socks on their feet. On the other hand, women who plan to wear galoshes only on colder days are advised to have a model with a thicker sole. This will keep the shoes warm. In turn, the outsole tread will be most suitable for moving on snow or slippery surfaces. we have developed a huge range of colors for Forester Rain boots. As it turned out, the model has become very successful in young women who understand that today wet feet can turn into a bunch of viral and colds tomorrow.
What should you look for when buying women's rubber boots?
Ladies, first of all, should pay attention to the material from which this model of rubber boots is made. Rubber is not the only material from which these shoes can be made. Manufacturers also use rubber or PVC for the production of rubber boots. You should be aware that the use of these materials by shoe companies gives them a lot more options in terms of making accessories or decorating rubber boots. You will notice that more and more rubber boots are equipped with patches or ventilation holes. When choosing the type of shoe in question, women should pay attention to the width of the boots to the calves. Stylists recommend women with thicker legs to purchase wider models. On the other hand, women with thinner legs should choose a much more fitted rubber boots because they won't look as positive in wider shoes. The end of the sock is also a factor that women should consider before making the final decision to buy rubber boots. As you can see, they will mostly be rounded. Women can also opt for pointed toe shoes these days. Women should be aware that this type of nose can affect the optical lengthening of the legs. It should also be borne in mind that women's rubber boots will not look good in all styles. Shoes with a rounded toe will be much more versatile.
What kind of boots are there?
Ladies who still cannot convince themselves to wear rubber boots for everyday style should know that this type of footwear has long been associated not only with rubber boots, which are characterized by a rough and ugly appearance. These days, women's rubber boots are worn every day by the celebrities from the headlines. On the other hand, the designers have met the growing expectations of the fair sex and brought very interesting models to the market. So, what types of women's rubber boots can be distinguished?
Adhesive pads
In the overwhelming majority of cases, rubber boots are worn by women working in the garden or in the backyard. The most important task of this type of rubber boots is to prevent the feet from getting wet in the event of high water levels in the area or in difficult weather conditions. Forester Rain rubber boots usually reach mid-calf or knee lengths on women. The discussed type of boots is not only excellent protection against water, but also protection against various kinds of mechanical damage. Nowadays, rubber boots are worn by women for everyday styling. Ladies play with fashion, trying different solutions, and also pairing this type of rubber boots with other clothes. Of course, ladies started putting on rubber boots every day when they saw front-page models or actresses doing it.
Wellies are very similar in construction to wellies, but this type of boots has special insulation. It is assumed that more and more women are of the fair sex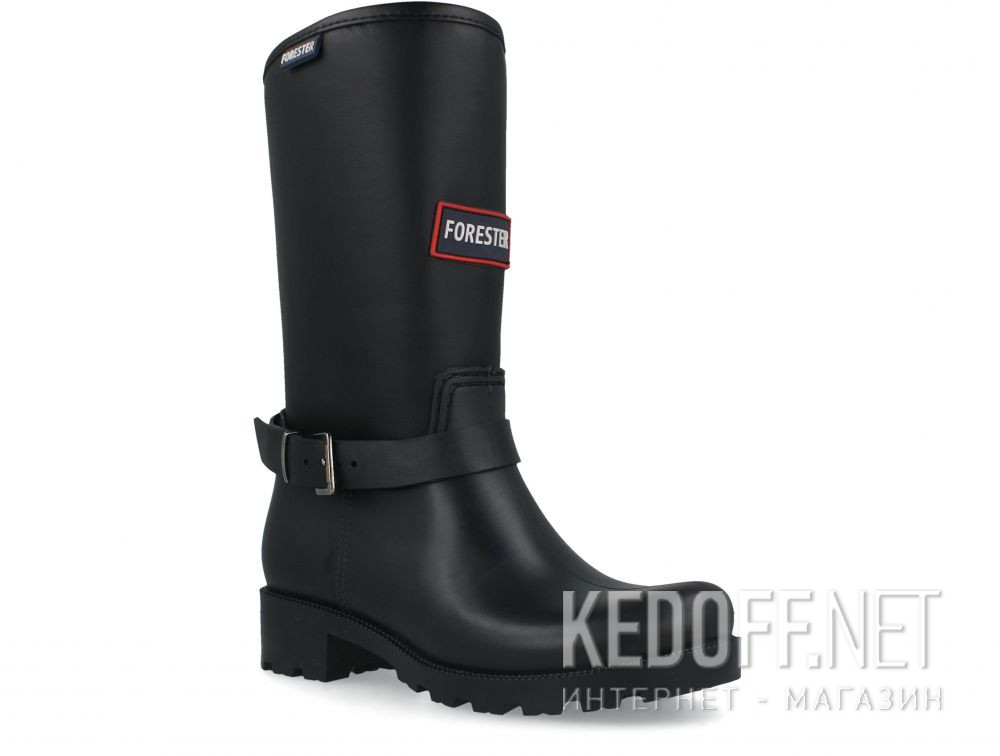 Ждем Вас в нашем магазине!
Shop Kiev, Victory Avenue, 15

Schedule:

Monday - Saturday: 10:30 - 19:30, Sunday: day off
If you are going to come to us personally, then just in case, it is better to place an order for those positions that you want to measure, this guarantees the availability of all that you need.
If suddenly the product is in stock, we will quickly bring it to the store and inform you about it.
Free delivery
accross Ukraine from 3000 UAH

Delivery to door
in Ukraine