You are here:

Home

Sneakers Las Espadrillas LE38-7650 white converse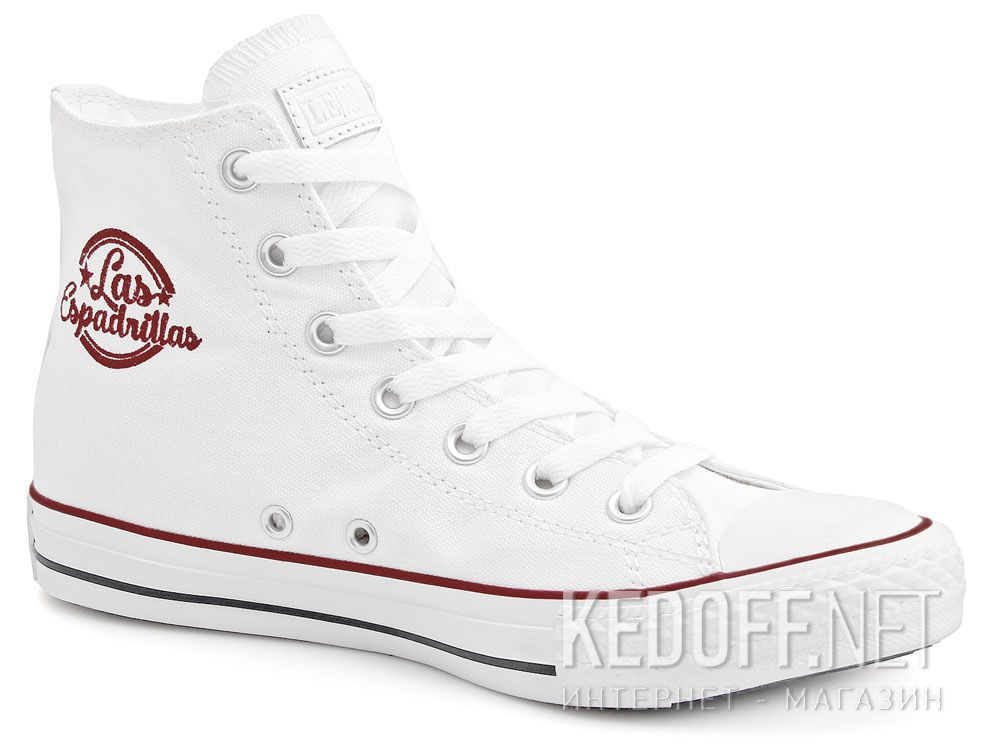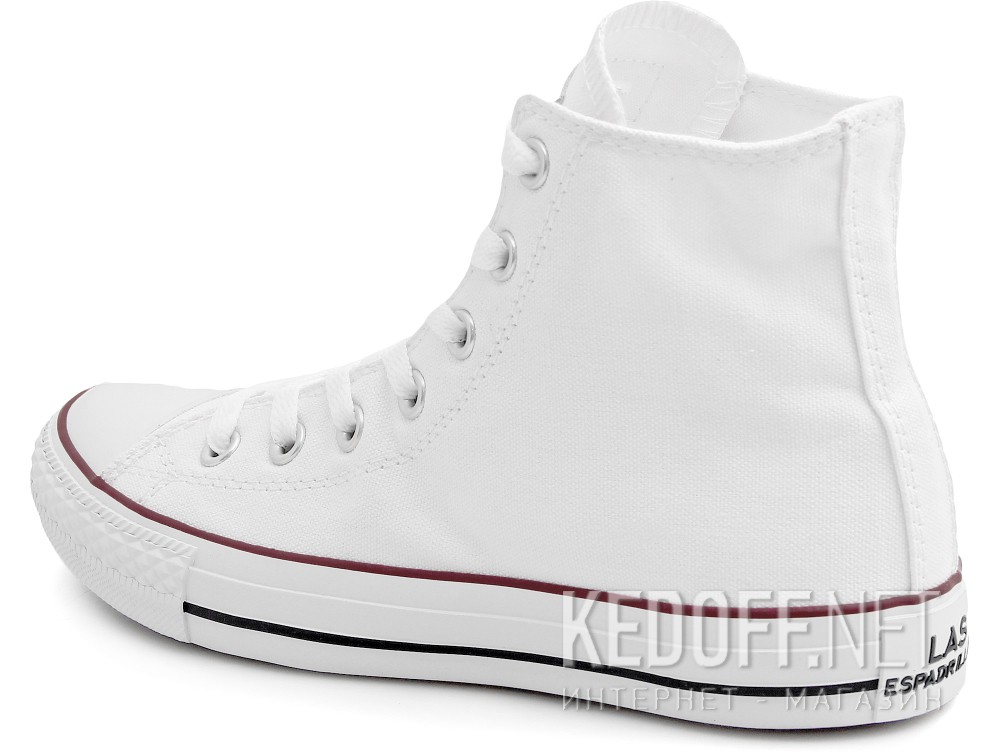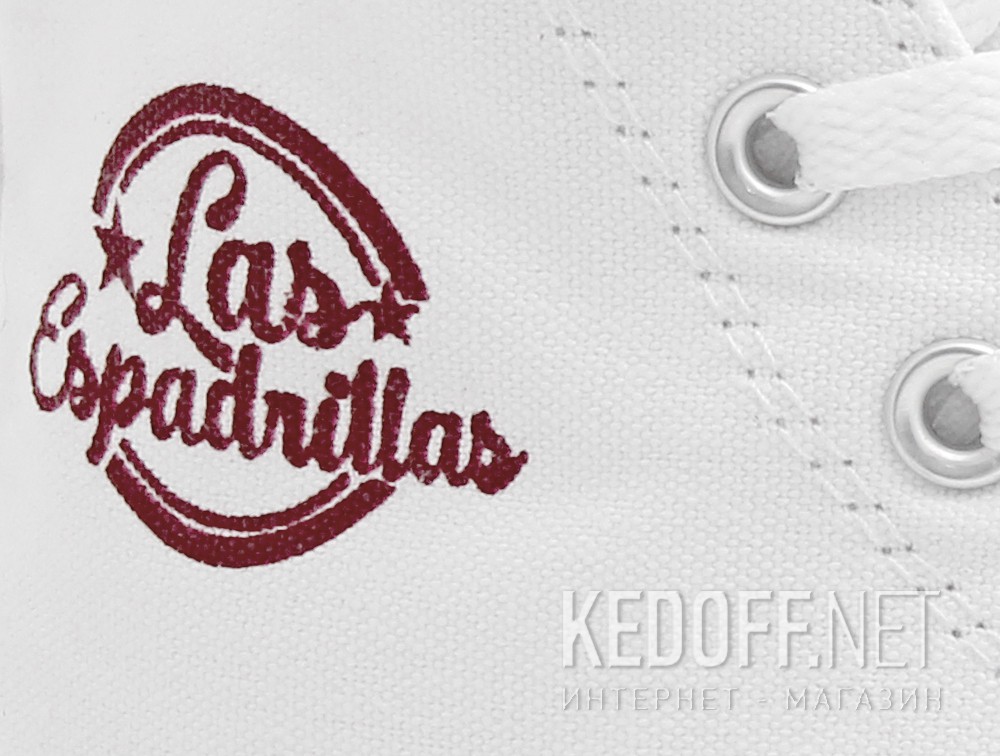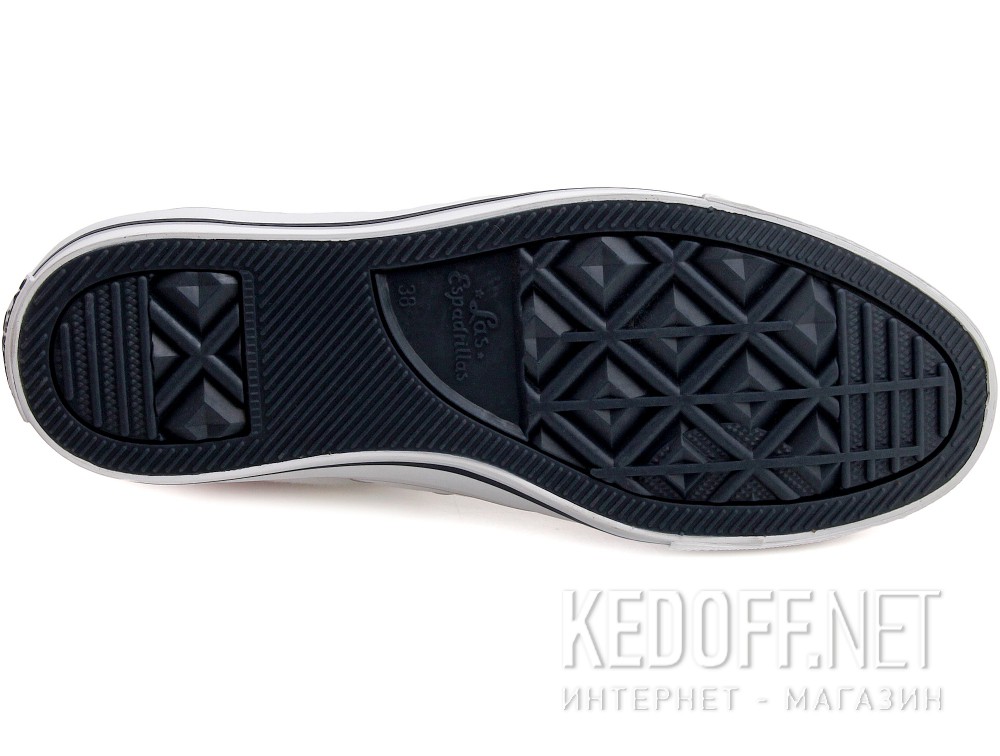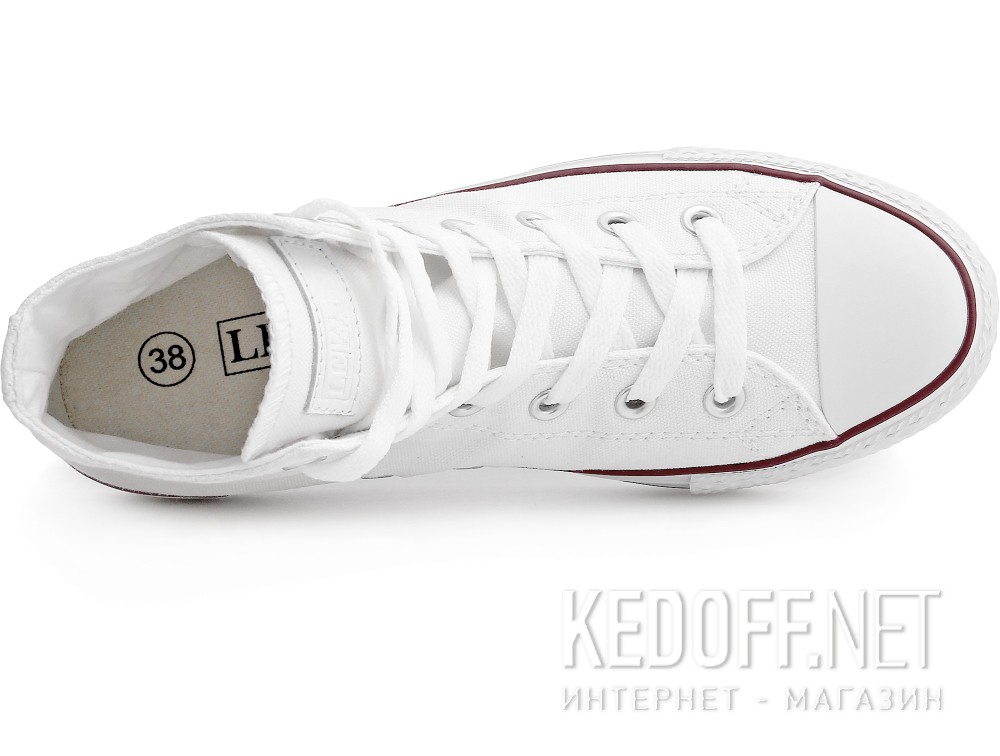 Zoom
Video: Sneakers Las Espadrillas LE38-7650 white converse
Video review Sneakers Las Espadrillas LE38-7650 white converse
Model:

White Sneakers Las Espadrillas LE38-7650 white converse

Color:

White

Upper

Material of construction of the upper part of the shoe.

:

Textile

Textile upper provides comfort, durability, and good air permeability after prolonged wear.

Completeness width of the foot:

M

Sole:

Rubber

Country of origin:

Ukraine

Fittings:

Shoelace

Season:

Summer

,

Autumn - Spring

Lining:

Textile

Appointment:

For everyday use

Weight (g): 344
instep:

average

Insole:

EVA

Collection:

2022

Country of production:

Vietnam

Original: 100%
You can buy Sneakers Las Espadrillas LE38-7650 white converse в нашем интернет магазине
Practical and stylish LE38-7650 - for active and energetic people. The modern monophonic model goes well with almost any outfit. The inflated textile upper perfectly fits the legs, allows air to circulate freely, the flexible rubber sole well absorbs and distributes the load while walking. The laconic and restrained shoe design is complemented by a leather patch on the top of the tongue and a print in the form of a brand logo on the side. The main white color is diluted with red and black elements. Mix your wardrobe with pleasure with trendy and comfortable Las Espadrillas sneakers.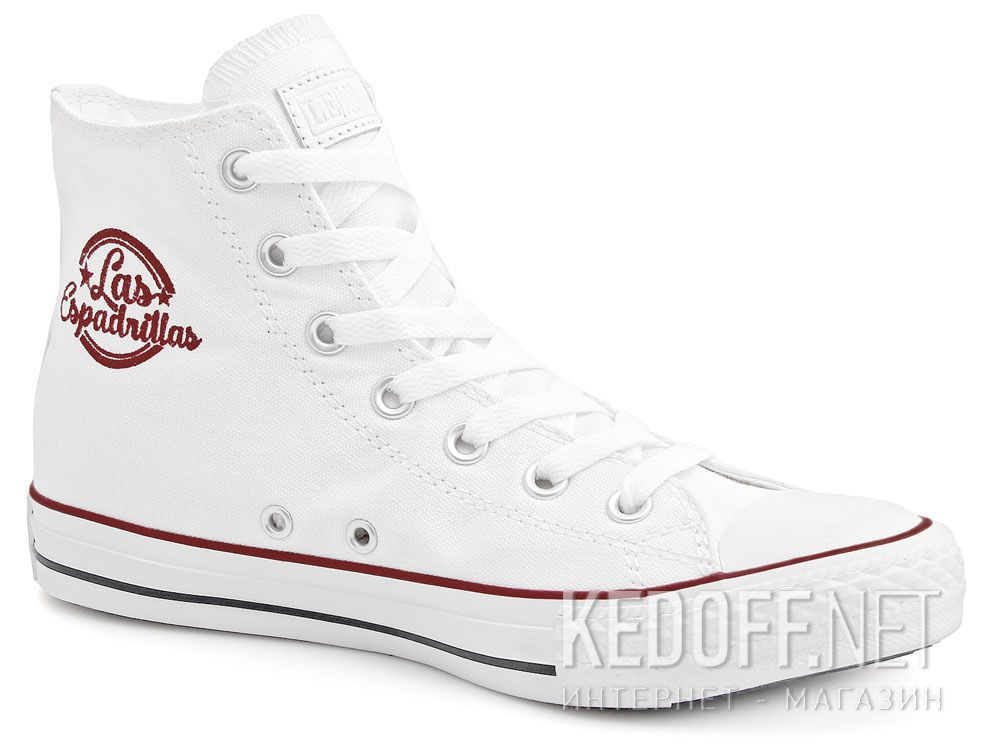 Ждем Вас в нашем магазине!
Shop Kiev, Victory Avenue, 15

Schedule:

Monday - Saturday: 10:30 - 19:30, Sunday: day off
If you are going to come to us personally, then just in case, it is better to place an order for those positions that you want to measure, this guarantees the availability of all that you need.
If suddenly the product is in stock, we will quickly bring it to the store and inform you about it.
Free delivery
accross Ukraine from 3000 UAH

Delivery to door
in Ukraine