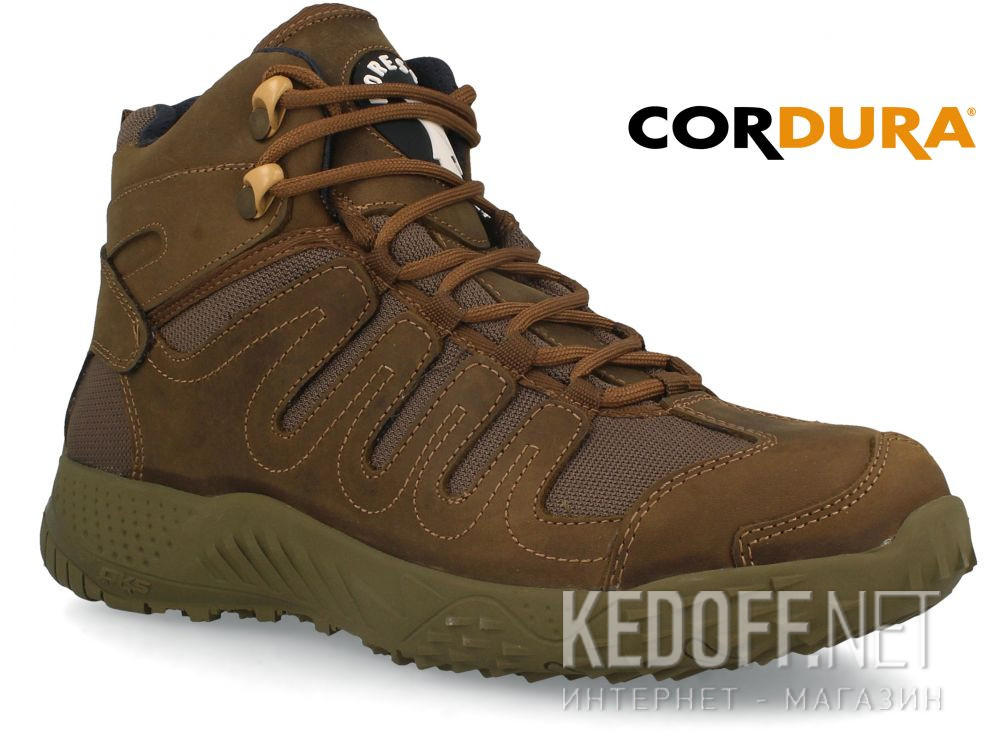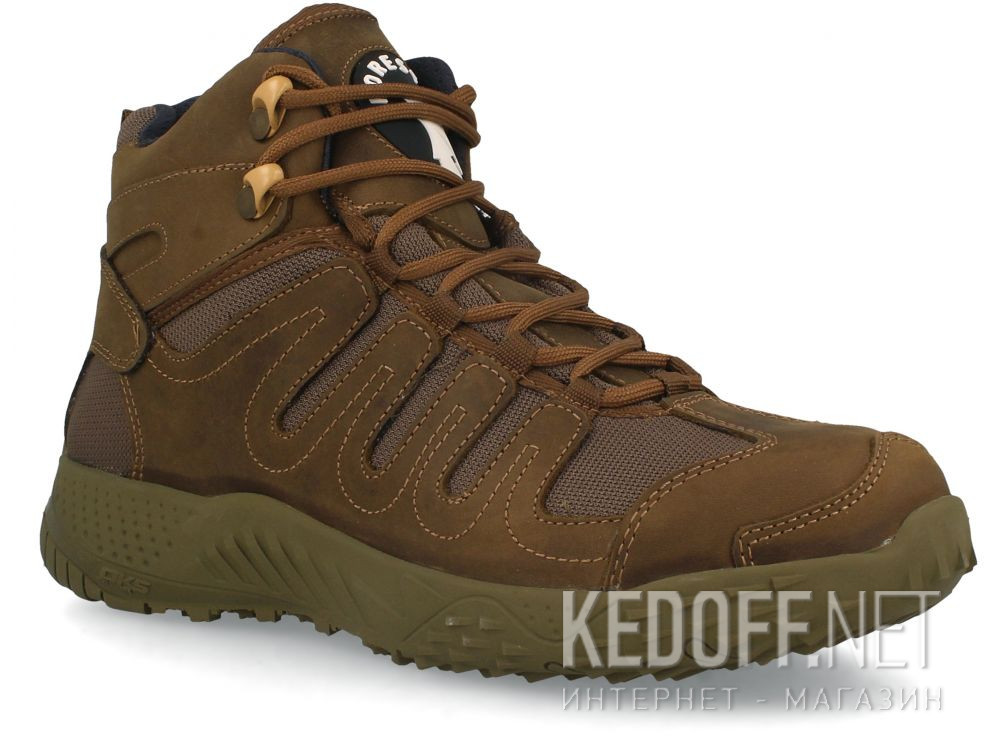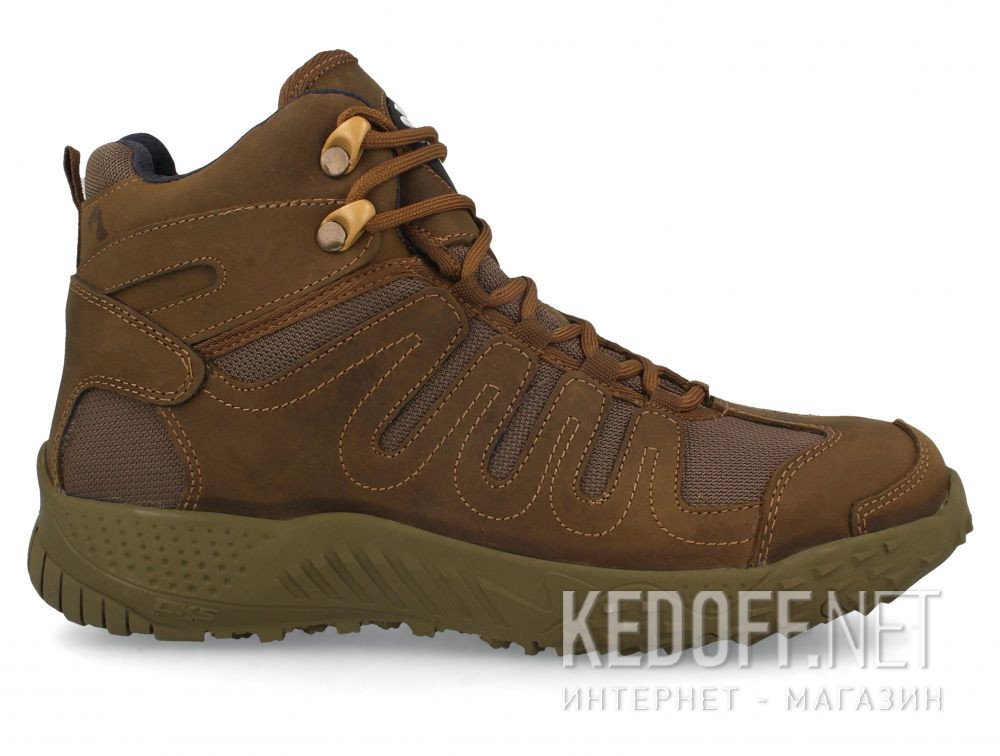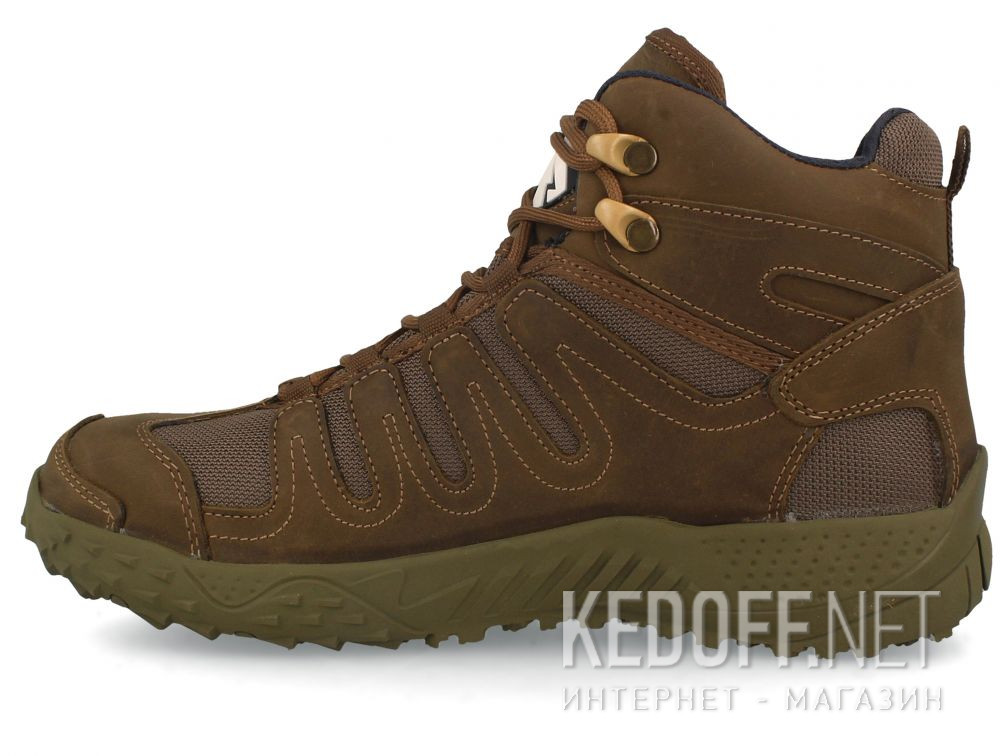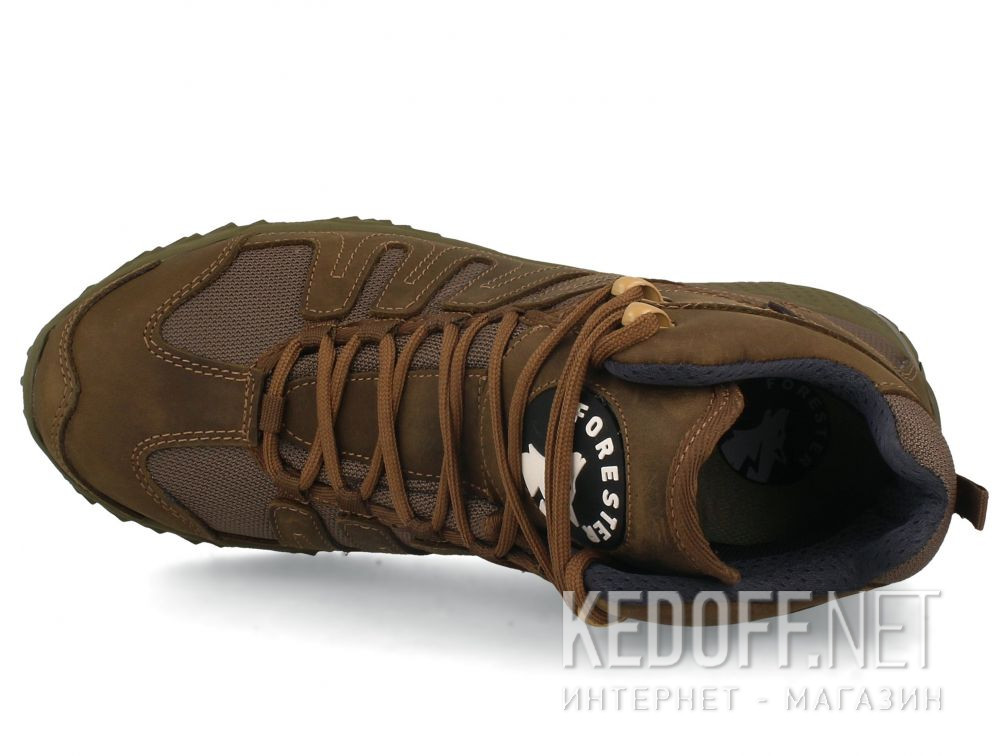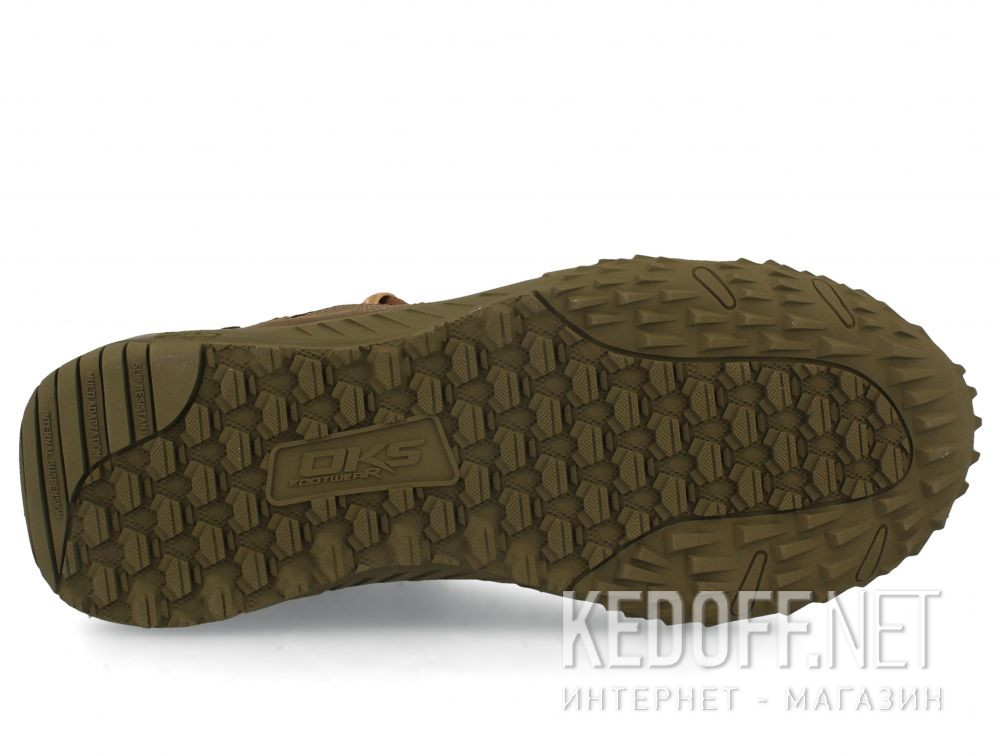 Zoom
Model:

SWAT Men's combat boot Forester Eyra 6 RNK800NH

Color:

Khaki, Olive

Upper

Material of construction of the upper part of the shoe.

:

CORDURA

,

Nubuck

Completeness width of the foot:

M

Sole:

Thermo rubber

Country of origin:

Ukraine

Fittings:

Shoelace

Season:

Demi-season

,

Autumn - Spring

Lining:

Мембрана

,

Textile

Appointment

Shoes special. destination

:

For everyday use

Additionally:

Built-shoe tongue

,

Please specify the size of your foot when make out your order

instep:

average

Insole:

EVA

,

Removable

,

Textile

Collection:

2023

Country of production:

Turkey

Original: 100%
You can buy Men's combat boot Forester Eyra 6 RNK800NH в нашем интернет магазине
Forester Eyra is a brand that specializes in producing high-quality tactical leather shoes that are both durable and stylish. These shoes are designed for individuals who require footwear that can withstand rigorous activities such as hiking, running, and other outdoor activities.
The Forester Eyra tactical leather shoes are made using the finest quality leather material, which ensures that they are not only comfortable but also long-lasting. The shoes are designed with a rugged sole that provides excellent traction and support, making them ideal for use in uneven and slippery terrain.
One of the unique features of the Forester Eyra tactical leather shoes is their Crazy Horse leather finish. This finish gives the shoes a distinct look and adds to their durability. The shoes also feature reinforced toe and heel areas that provide added protection and prevent premature wear and tear.
The Forester Eyra tactical leather shoes are available in a variety of colors and styles, allowing individuals to choose the perfect shoe to match their personal style. The shoes are also designed with a comfortable footbed that provides cushioning and support for the feet, making them ideal for all-day wear.
In terms of SEO, individuals who are searching for durable and stylish tactical leather shoes will find the Forester Eyra brand to be an excellent choice. The brand's use of high-quality materials and attention to detail ensures that the shoes are not only functional but also fashionable.
So, if you're looking for a pair of tactical leather shoes that are both comfortable and durable, look no further than Forester Eyra. With their Crazy Horse leather finish and rugged sole, these shoes are the perfect choice for individuals who demand quality and style from their footwear.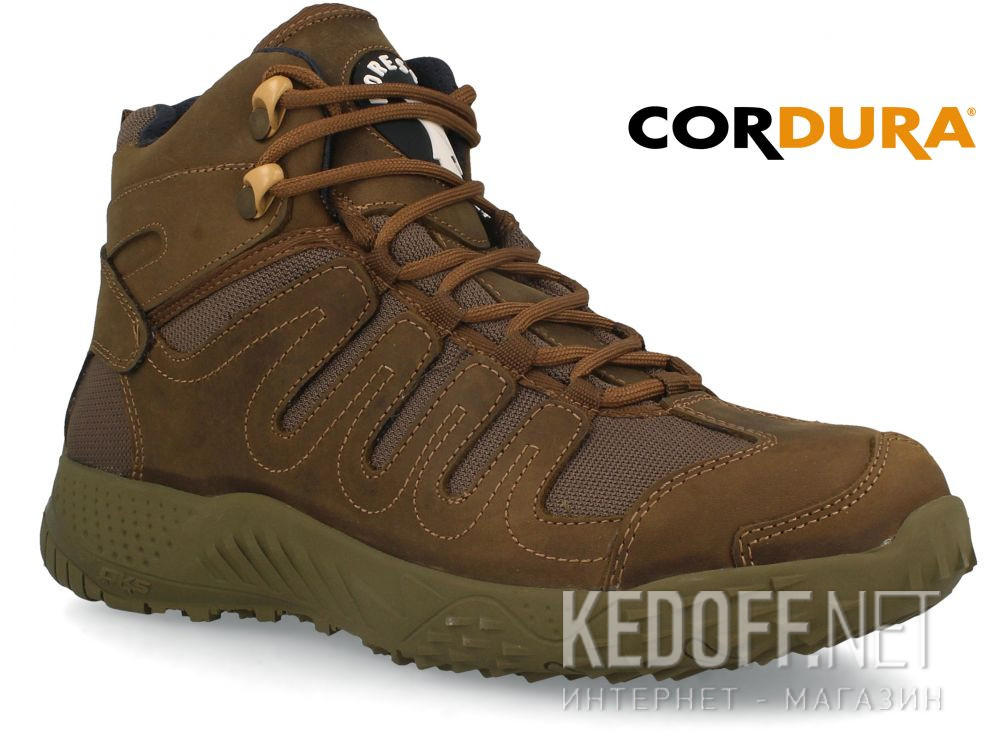 Ждем Вас в нашем магазине!
Shop Kiev, Victory Avenue, 15

Schedule:

Monday - Saturday: 10:30 - 19:30, Sunday: day off
If you are going to come to us personally, then just in case, it is better to place an order for those positions that you want to measure, this guarantees the availability of all that you need.
If suddenly the product is in stock, we will quickly bring it to the store and inform you about it.
Free delivery
accross Ukraine from 3000 UAH

Delivery to door
in Ukraine