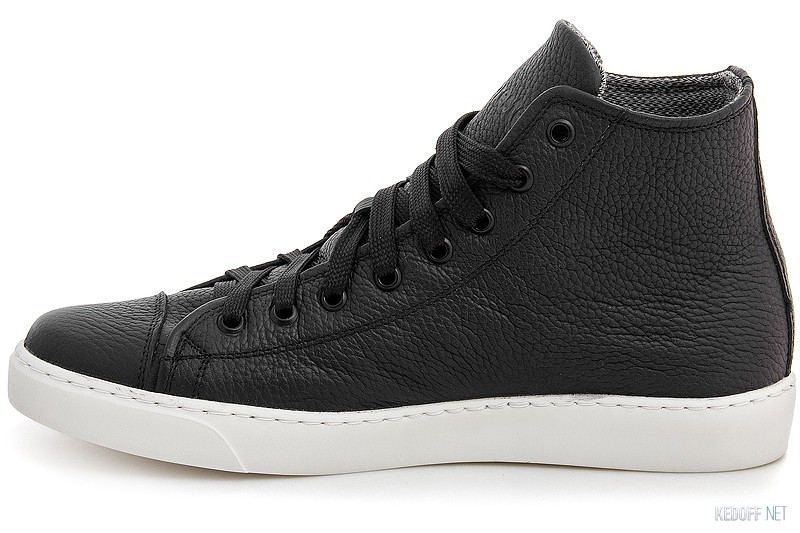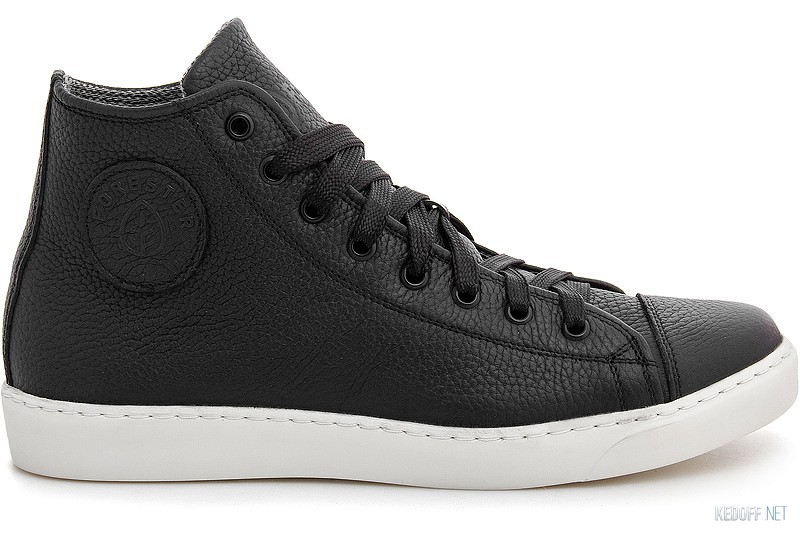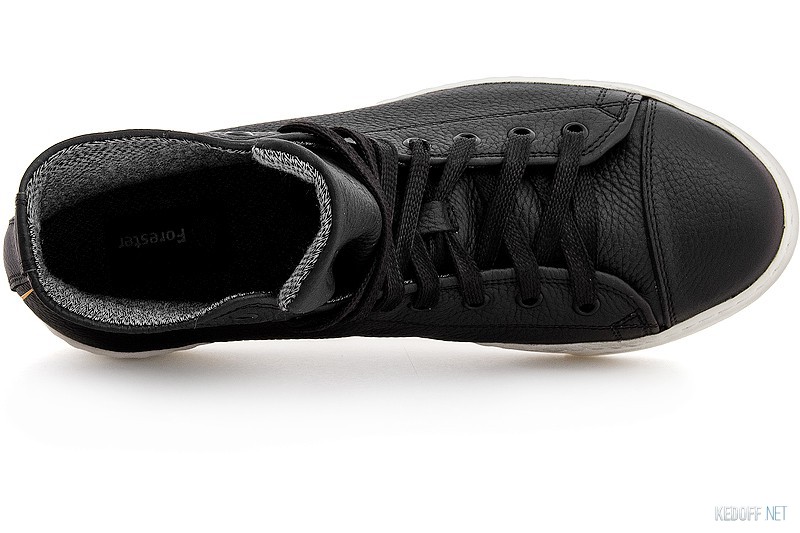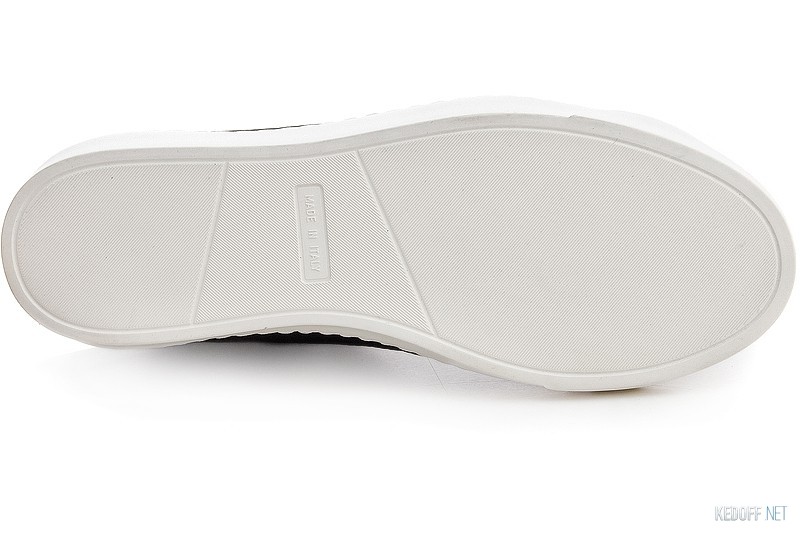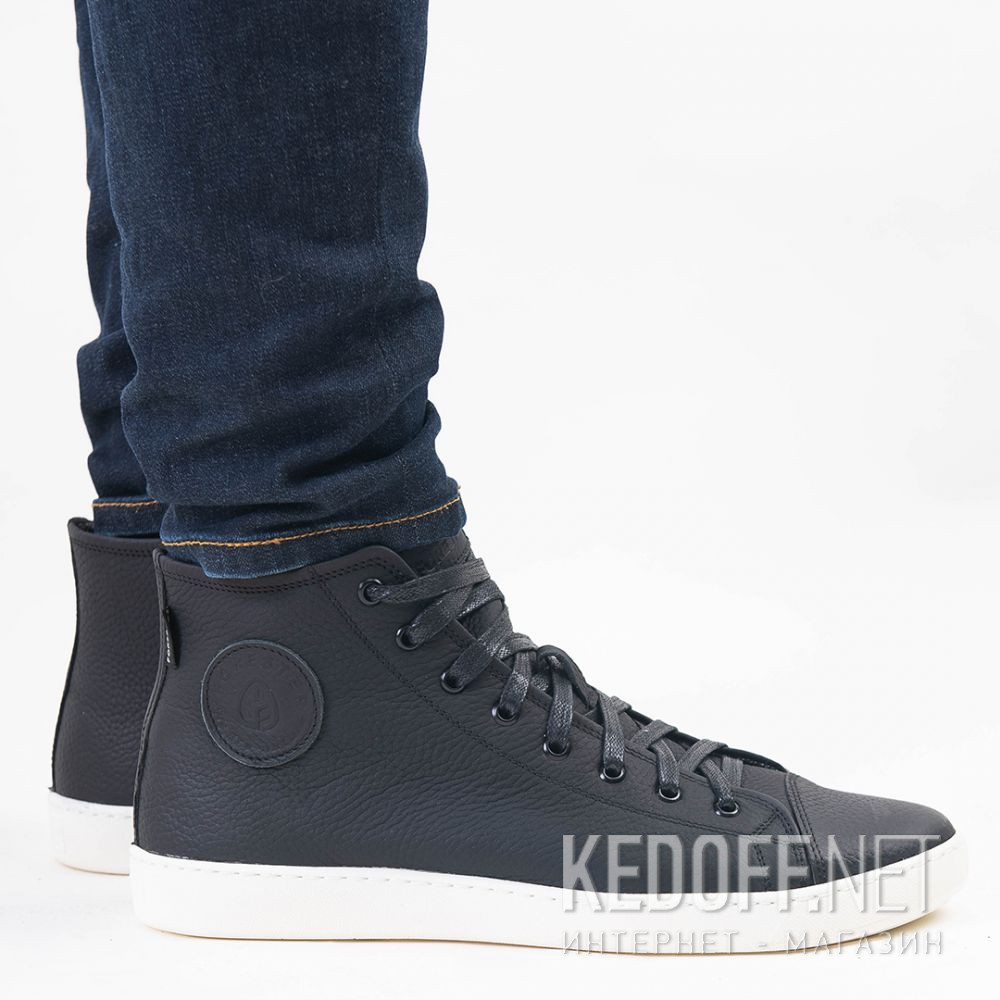 Zoom
Model:

Black Sneakers Forester Ergolight 132125-278MB

Color:

Black

Upper

Material of construction of the upper part of the shoe.

:

Genuine Leather

Stored skin with the topsheet.

Benefits:

- color fastness

- wearing qualities

- Dimensional stability

- "Breathes"

- Exquisite appearance

Completeness width of the foot:

M

Sole:

EVA

,

Lightweight micropore

Country of origin:

Ukraine

Fittings:

Shoelace

Season:

Winter

,

Autumn - Spring

Lining:

Textile

Appointment

Shoes special. destination

:

For everyday use

Membrane:

Dri-Tex

instep:

average

Weight (g): 255
Collection:

2022

Insole:

Textile

Original: 100%
Country of production:

Ukraine
You can buy Sneakers Forester Ergolight 132125-278MB в нашем интернет магазине
This type of men's shoe - a truly our pride.This is what we have done with their own hands and ideas.
If you're on the hunt for a stylish and comfortable pair of shoes, look no further than the Чорні шкіряні кеди Forester на легкій білій підошві. These black leather sneakers are the perfect addition to any wardrobe, with a sleek design that can be dressed up or down.
One of the key features of these sneakers is their lightweight white sole. This not only adds a trendy touch to the design, but also provides excellent traction and support for all-day comfort. The black leather upper is also of the highest quality, ensuring durability and longevity.
Whether you're heading out for a casual day with friends or need a pair of shoes for a more formal occasion, these black leather sneakers are the perfect choice. With their versatile design and comfortable fit, you'll never want to take them off!
At Forester, we take pride in creating footwear that combines style, comfort, and durability. Our Чорні шкіряні кеди Forester на легкій білій підошві are just one example of our commitment to quality. Order yours today and experience the difference for yourself!
Sneakers made in black monochrome of leather and soles made in Italy.
The first impression of guys - it ULTRALIGHT of Keda.Top lines of shoes, soft to the touch surface material. What we achieved - we have implemented in this product. If you approve of what we tell you describe us your experience.
In order to protect shoes from water and dirt is recommended to use the shoe care Collonil NANOPRO , which will create a protective coating against moisture, dirt and salt, as well as give the skin brightness and color depth.
Ждем Вас в нашем магазине!
Shop Kiev, Victory Avenue, 15

Schedule:

Monday - Saturday: 10:30 - 19:30, Sunday: day off
If you are going to come to us personally, then just in case, it is better to place an order for those positions that you want to measure, this guarantees the availability of all that you need.
If suddenly the product is in stock, we will quickly bring it to the store and inform you about it.
Free delivery
accross Ukraine from 3000 UAH

Delivery to door
in Ukraine