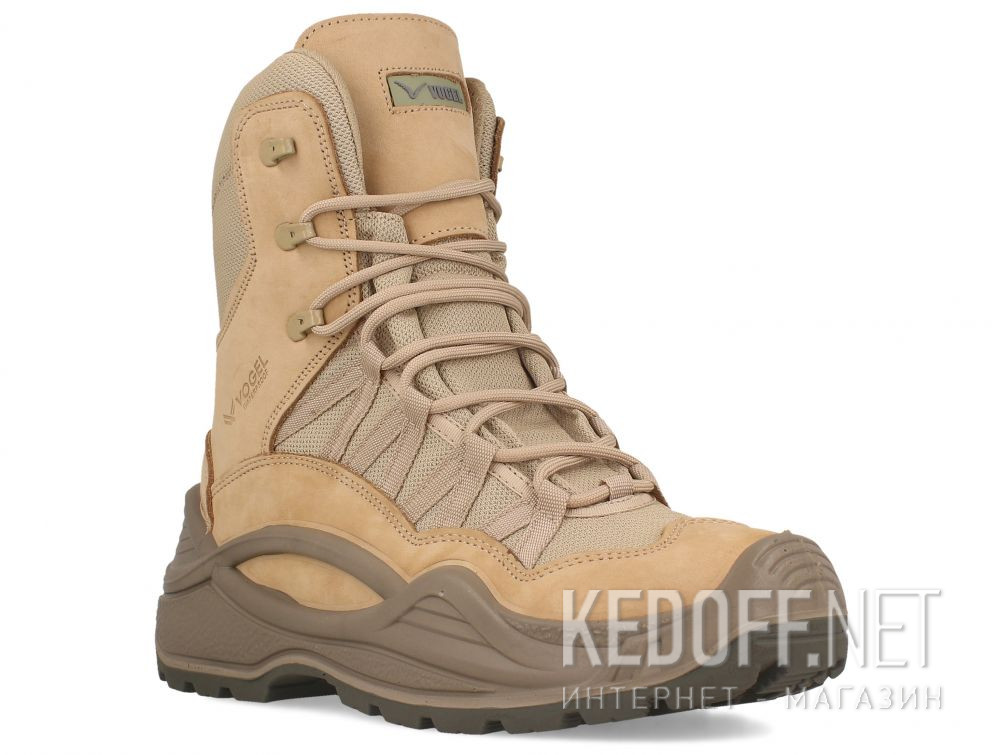 Zoom
Model:

Hiking shoes Men's combat boot Vogel Canyon C1490NBJ

Color:

Beige

Upper

Material of construction of the upper part of the shoe.

:

Nubuck

Leather obtained by grinding the front surface of the leather.

Benefits:

- increased comfort

- softness

- Noble appearance

- "Breathes"

,

Textile

Leather obtained by grinding the front surface of the leather.

Benefits:

- increased comfort

- softness

- Noble appearance

- "Breathes"

Completeness width of the foot:

M

Sole:

Polyurethane (PU)

Season:

Winter

,

Autumn - Spring

Fittings:

Shoelace

Appointment

Shoes special. destination

:

For everyday use

Lining:

Мембрана

,

Textile

instep:

average

Additionally:

Built-shoe tongue

,

Please specify the size of your foot when make out your order

Original: 100%
Insole:

EVA

,

Removable

,

Textile
You can buy Men's combat boot Vogel Canyon C1490NBJ в нашем интернет магазине
Men's boots Vogel Canyon C1490NBJ are an ideal choice for outdoor activities and walks in mountainous areas. These berets combine high quality materials and stylish design, which allows you to feel comfortable and confident during any adventure.
One of the key features of these berets is the use of genuine leather in combination with high-quality textiles, which ensures high wear resistance and durability in extreme conditions. In addition, the boots are equipped with anti-slip soles that provide excellent adhesion to the surface, in particular on stony areas.
In addition to their functionality, the Vogel Canyon C1490NBJ berets have an elegant design that allows them to look stylish and fashionable even outside the mountains. The presence of laces and fasteners ensures a perfect fit on the foot, which makes them very comfortable for long routes.
So, if you are looking for stylish and reliable hiking boots for outdoor activities, the Vogel Canyon Men's Hiking Boots C1490NBJ is a great choice for you. They will provide you with comfort and confidence during any adventure, and their high quality and stylish design will not leave indifferent even the most demanding customers.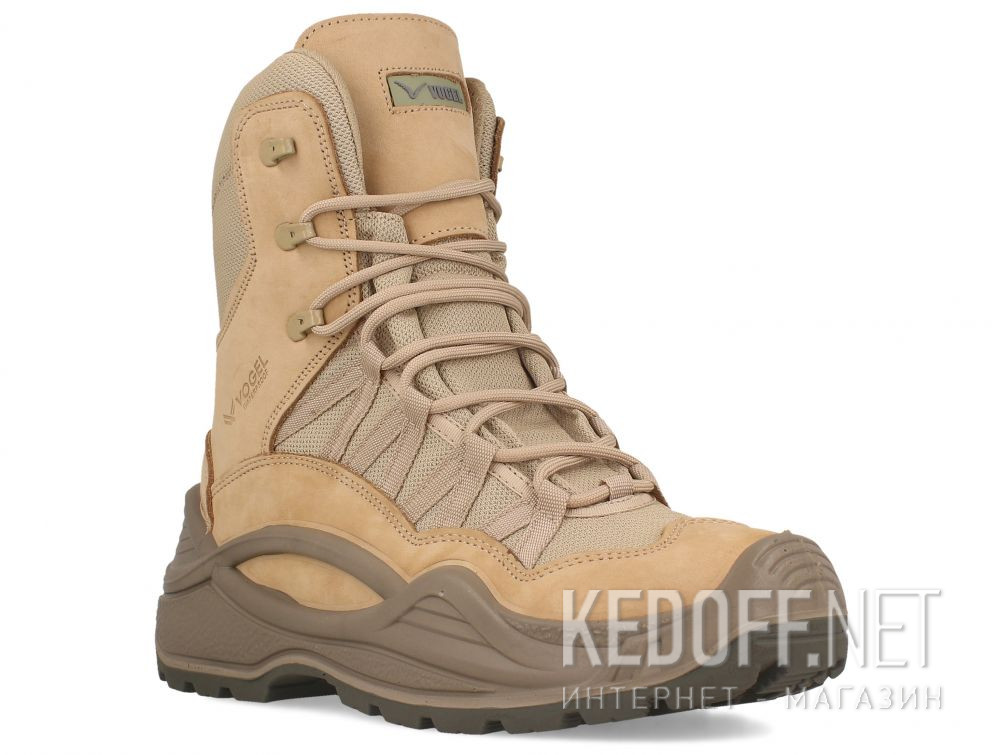 Ждем Вас в нашем магазине!
Kiev, 15 Beresteyskyi Avenue

Schedule:

Monday - Saturday: 10:30 - 19:30, Sunday: day off
If you are going to come to us personally, then just in case, it is better to place an order for those positions that you want to measure, this guarantees the availability of all that you need.
If suddenly the product is in stock, we will quickly bring it to the store and inform you about it.
Free delivery
accross Ukraine from 3000 UAH

Delivery to door
in Ukraine