You are here:

Home

Men's combat boot Single Sword Zippered Tactical Boot SS602 BJ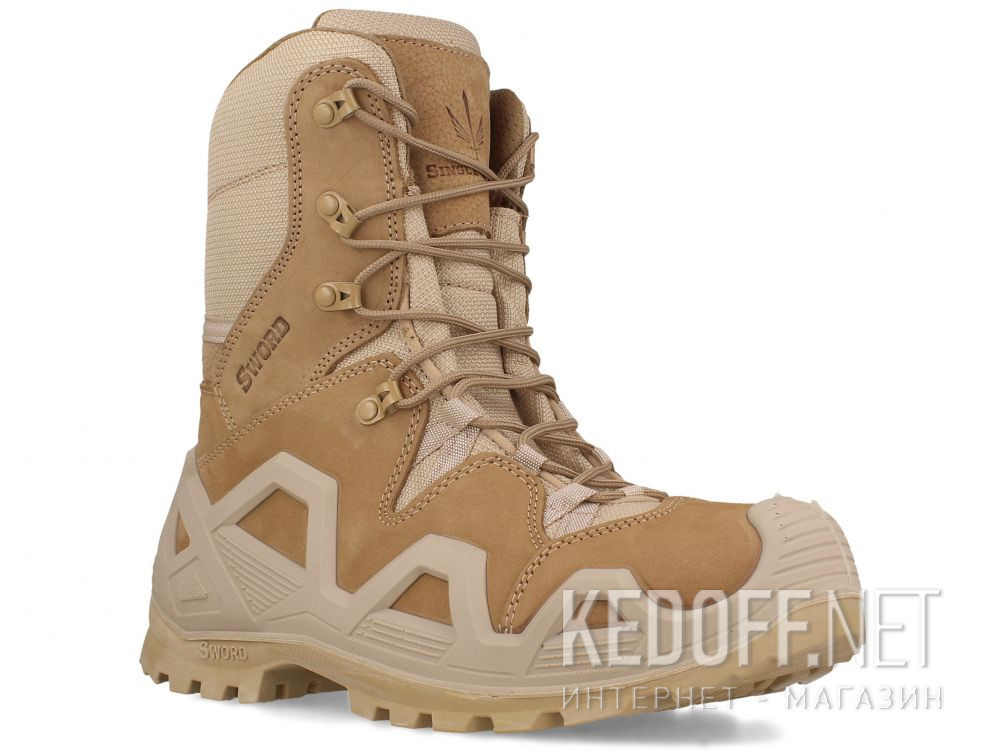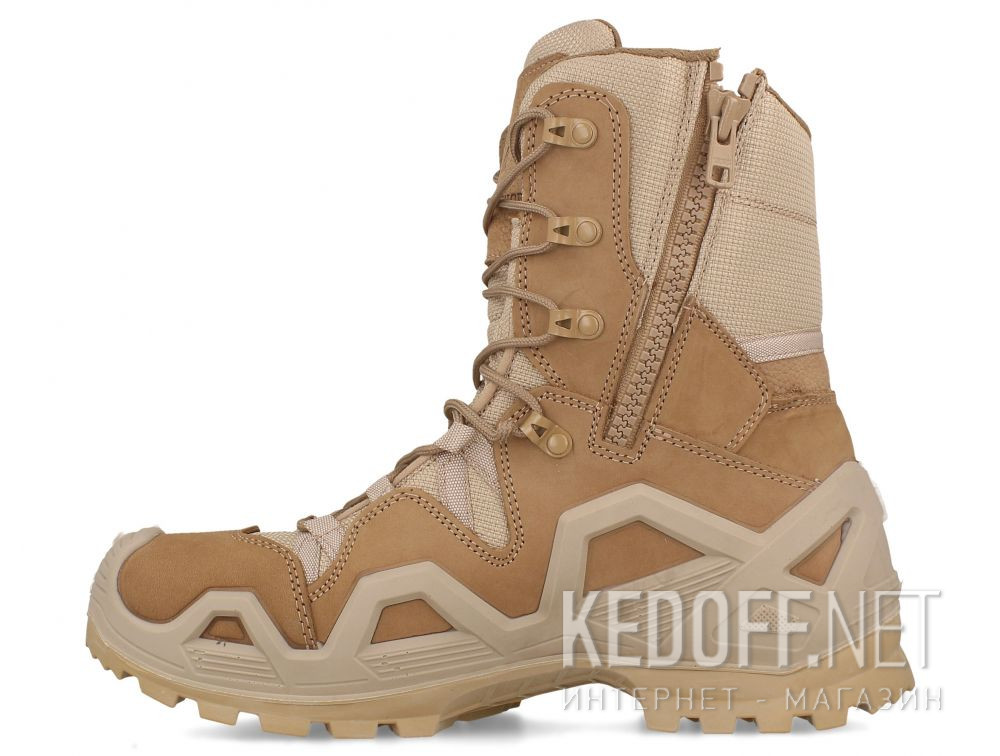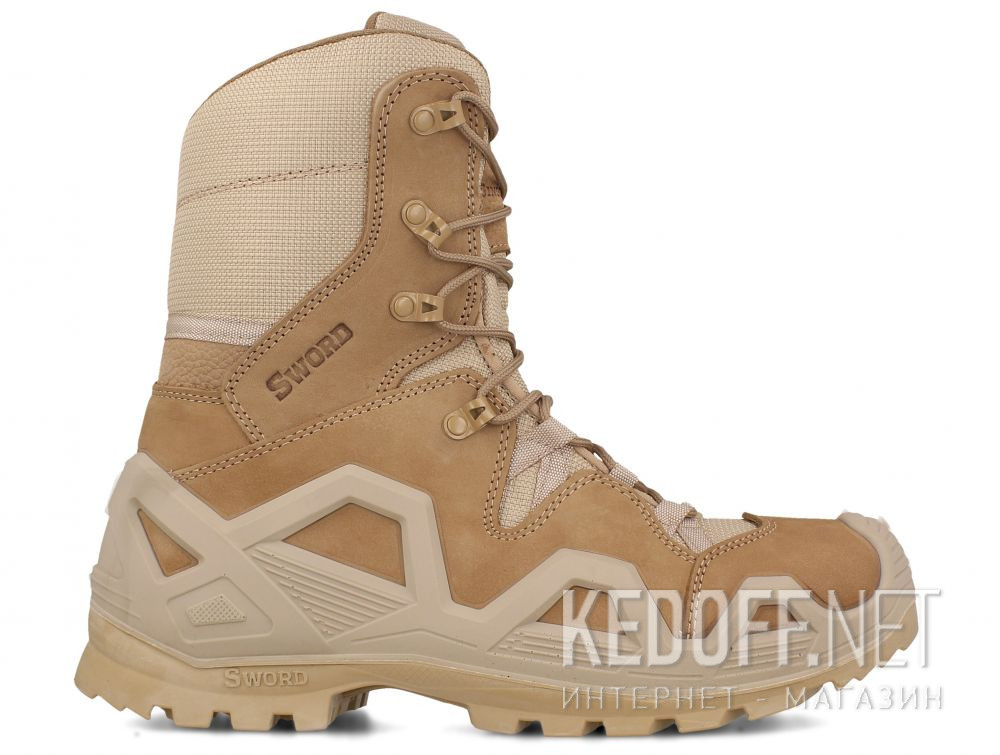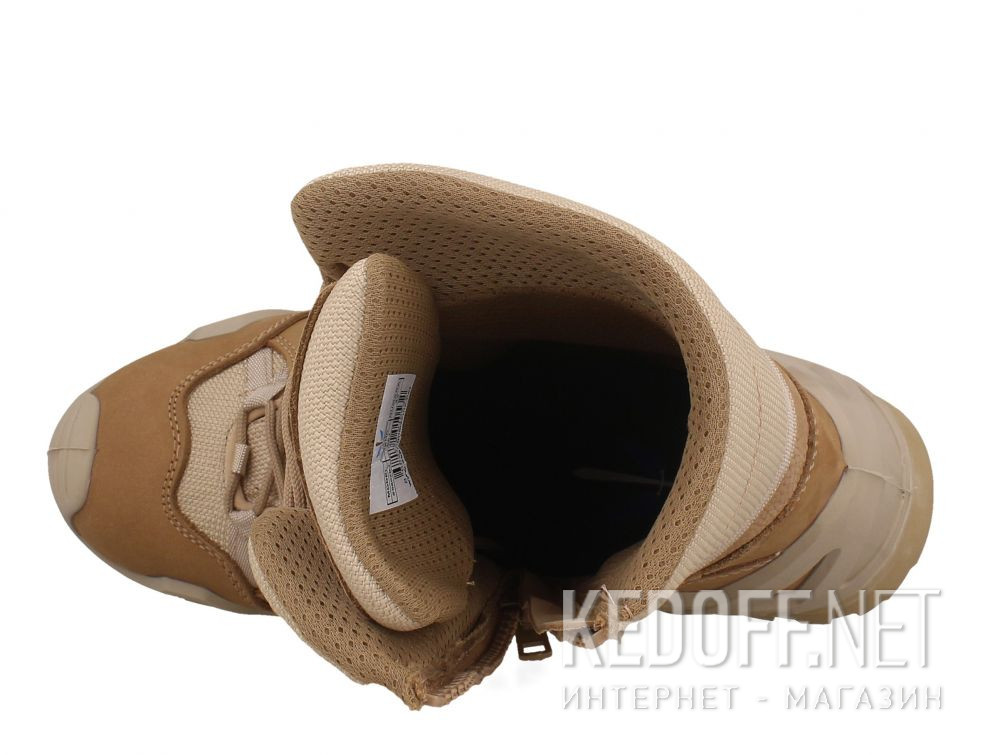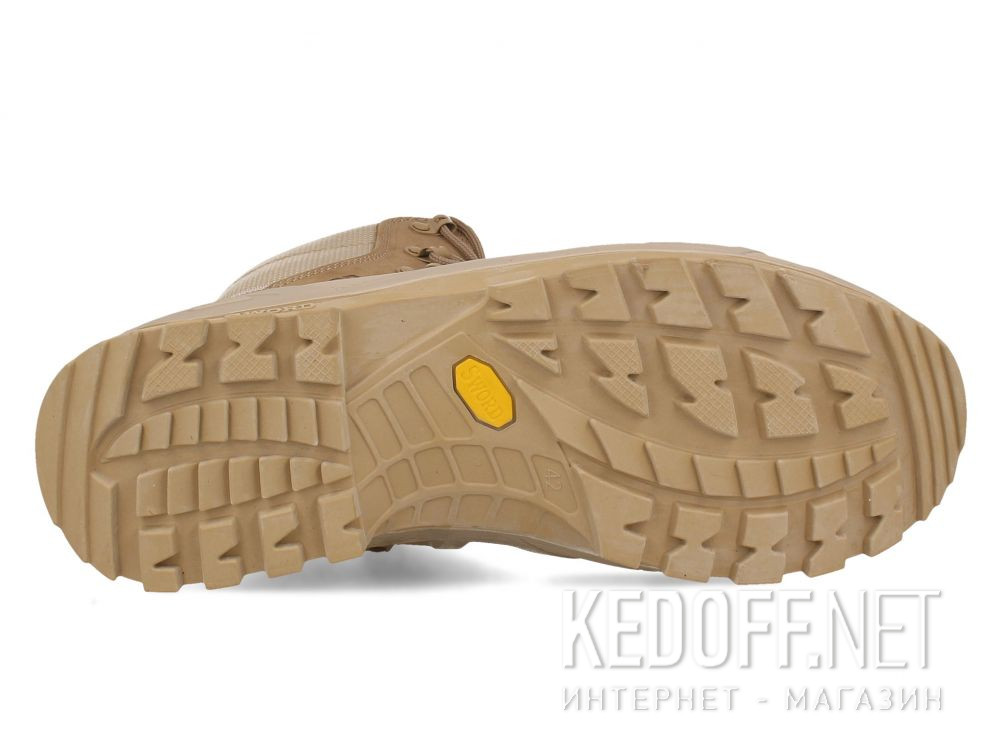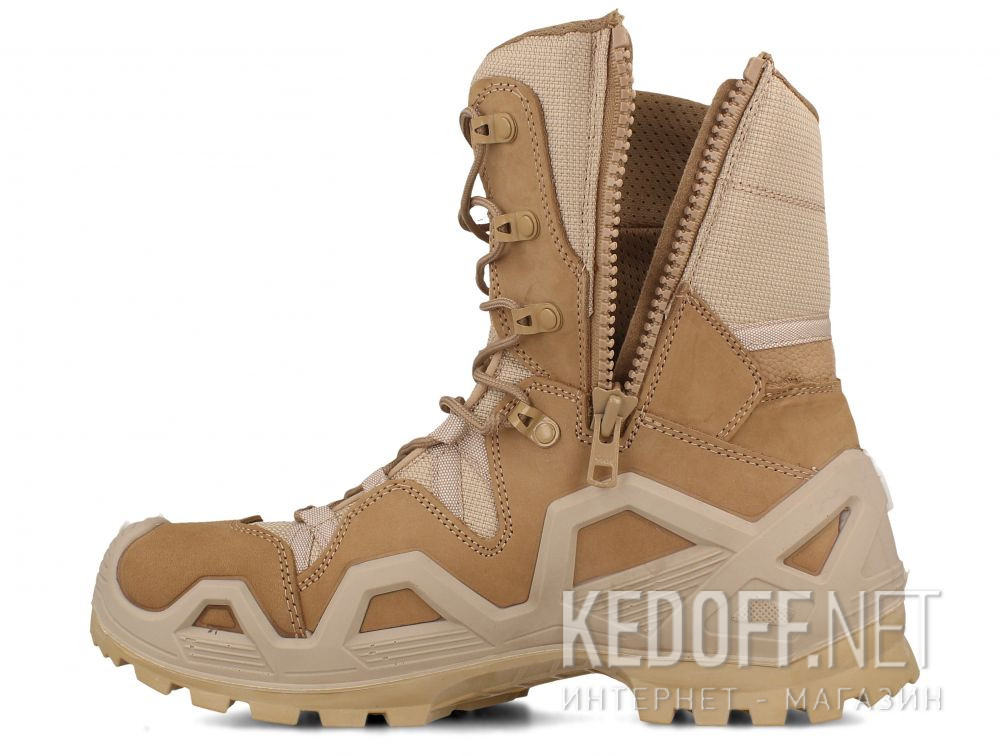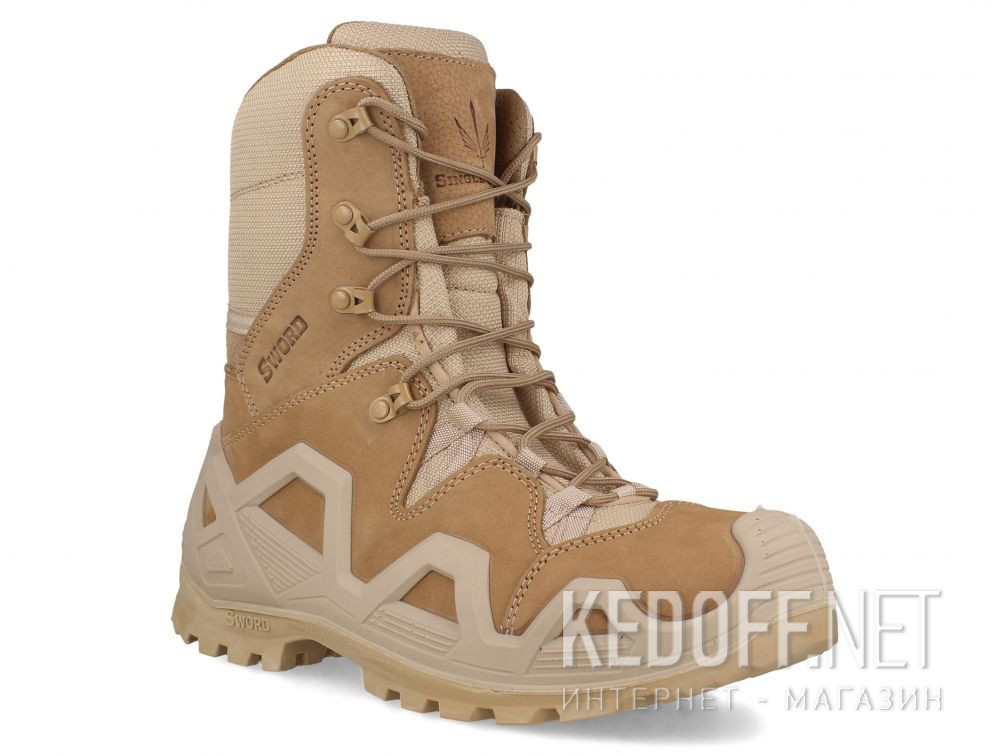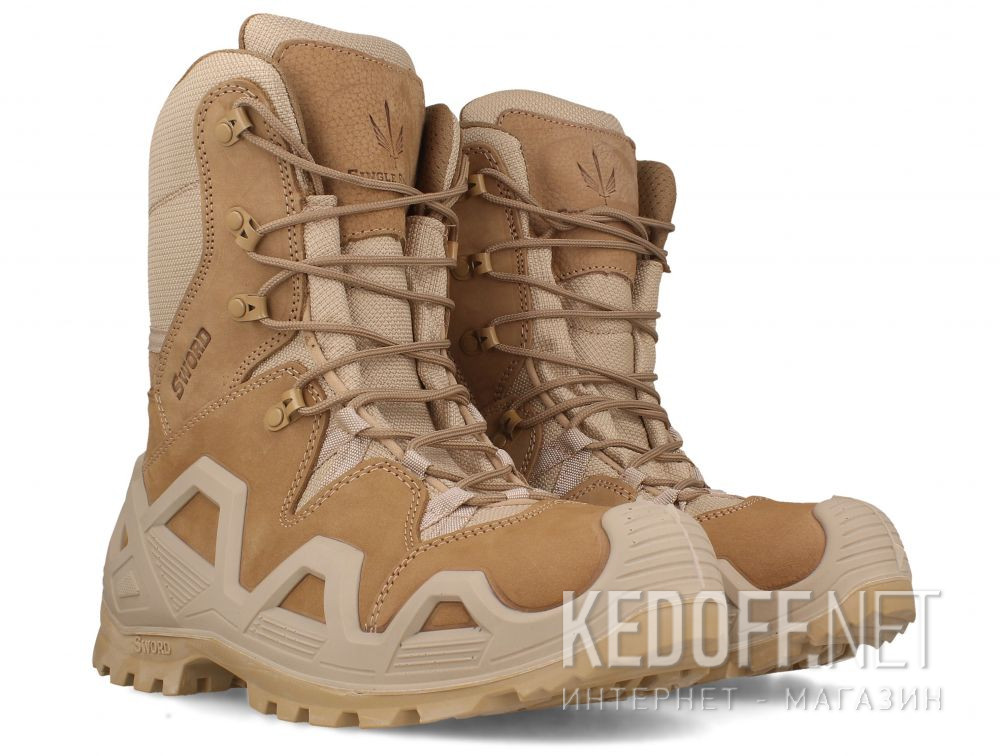 Zoom
Model:

S.W.A.T. Men's combat boot Single Sword Zippered Tactical Boot SS602 BJ

Color:

Sand, Beige

Upper

Material of construction of the upper part of the shoe.

:

Nubuck

Leather obtained by grinding the front surface of the leather.

Benefits:

- increased comfort

- softness

- Noble appearance

- "Breathes"

,

Textile

Leather obtained by grinding the front surface of the leather.

Benefits:

- increased comfort

- softness

- Noble appearance

- "Breathes"

Completeness width of the foot:

M

Sole:

Polyurethane

Country of origin:

Turkey

Fittings:

Zipper

,

Shoelace

Season:

Summer

,

Autumn - Spring

Lining:

Textile

Appointment

Shoes special. destination

:

For everyday use

Additionally:

Please specify the size of your foot when make out your order

instep:

average

Insole:

Sports

,

Removable

,

Textile

Collection:

2022

Country of production:

Turkey

Original: 100%
You can buy Men's combat boot Single Sword Zippered Tactical Boot SS602 BJ в нашем интернет магазине
Single Sword SS602 Zip Up Tactical Military Desert Boots

Field of use
- Suitable for operational and tactical use.
Material
Construction: injection sole
Upper: leather
Lining: Vision
Sole: rubber
Lightning
- Very breathable (sweatproof)
- Resistant to abrasion.
Sole technology
- Dual density polyurethane/rubber technology
- Very good air permeability
- Soft and light midsole, high slip resistant sole.
- It is made in the form of an extremely soft sole and easy for operational use.
- Very good air permeability

Weight
- 1306 g (approximate weight 42)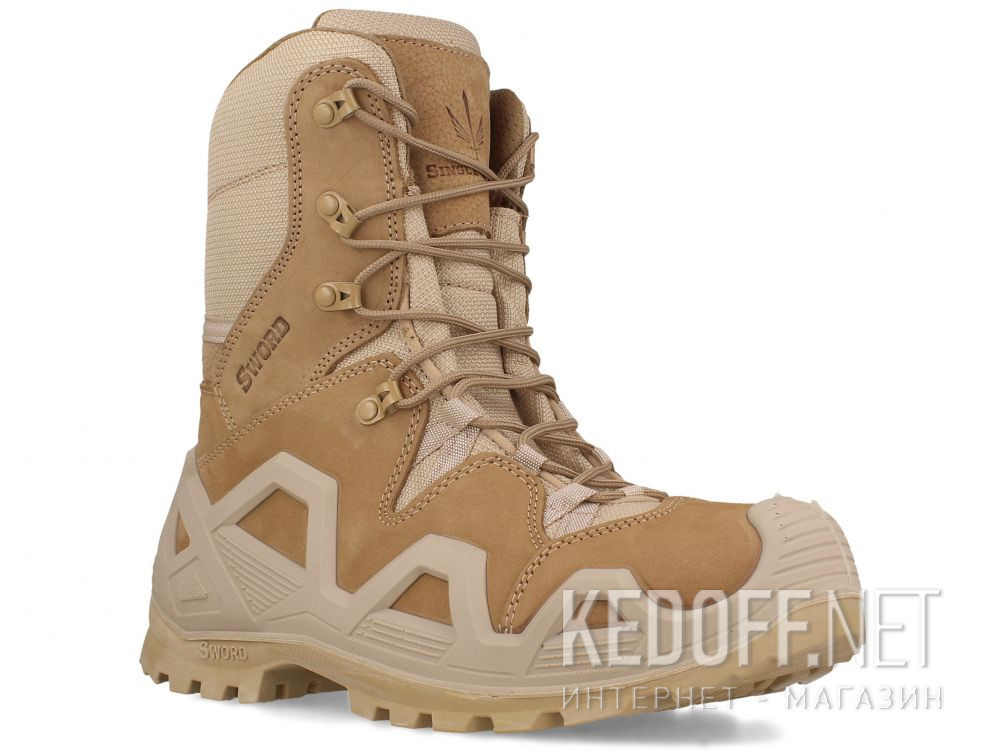 Ждем Вас в нашем магазине!
Shop Kiev, Victory Avenue, 15

Schedule:

Monday - Saturday: 10:30 - 19:30, Sunday: day off
If you are going to come to us personally, then just in case, it is better to place an order for those positions that you want to measure, this guarantees the availability of all that you need.
If suddenly the product is in stock, we will quickly bring it to the store and inform you about it.
Free delivery
accross Ukraine from 3000 UAH

Delivery to door
in Ukraine