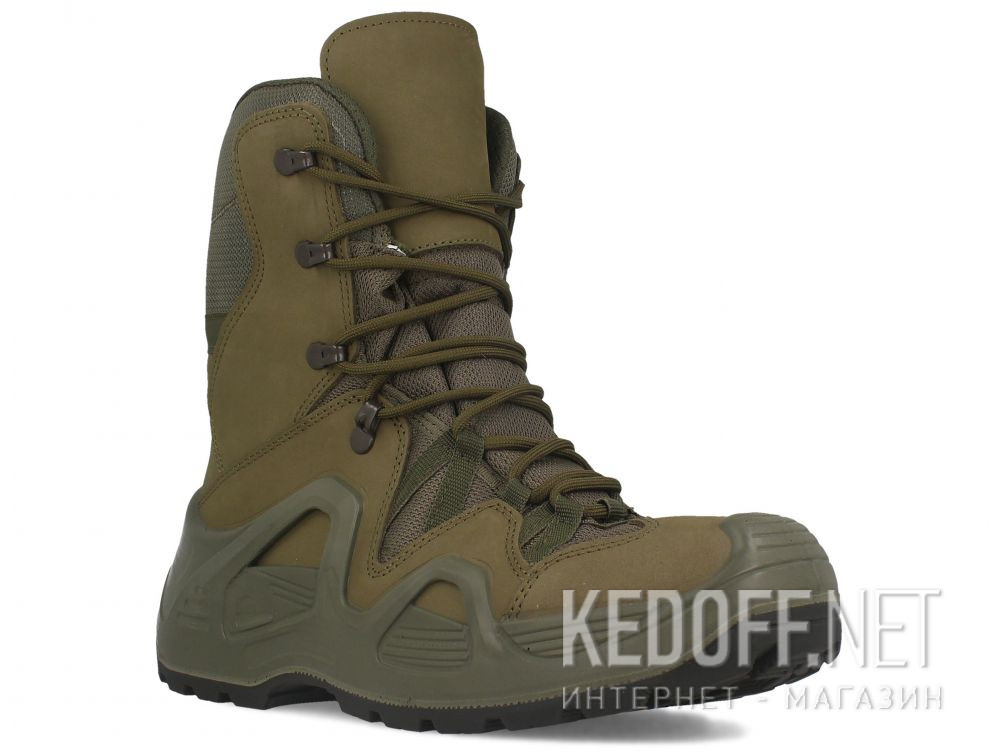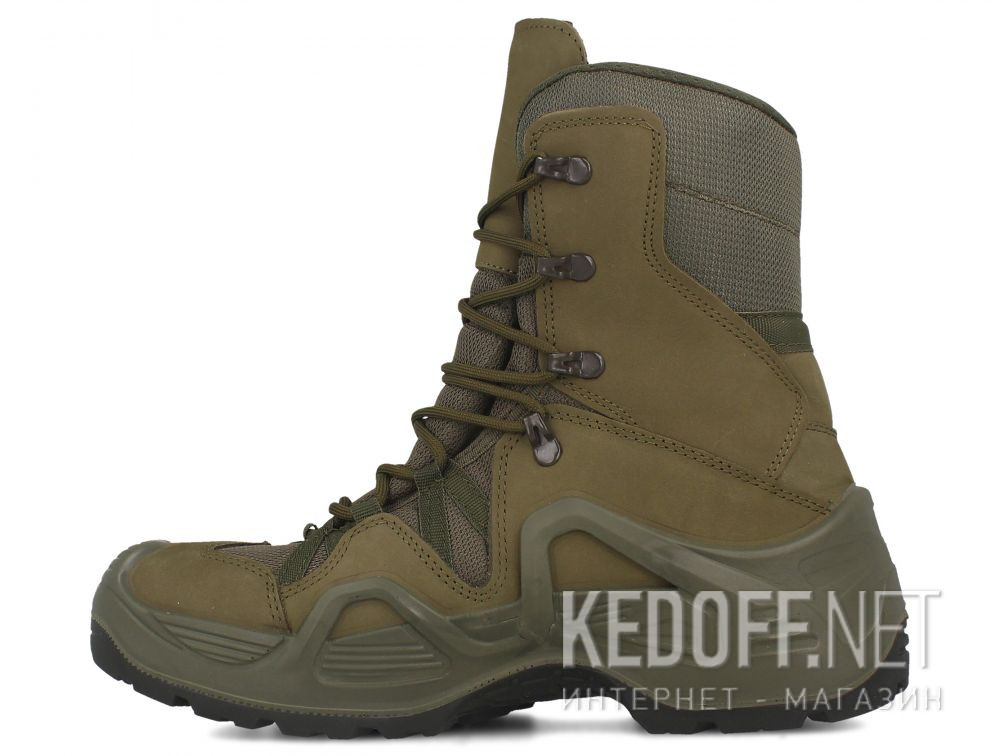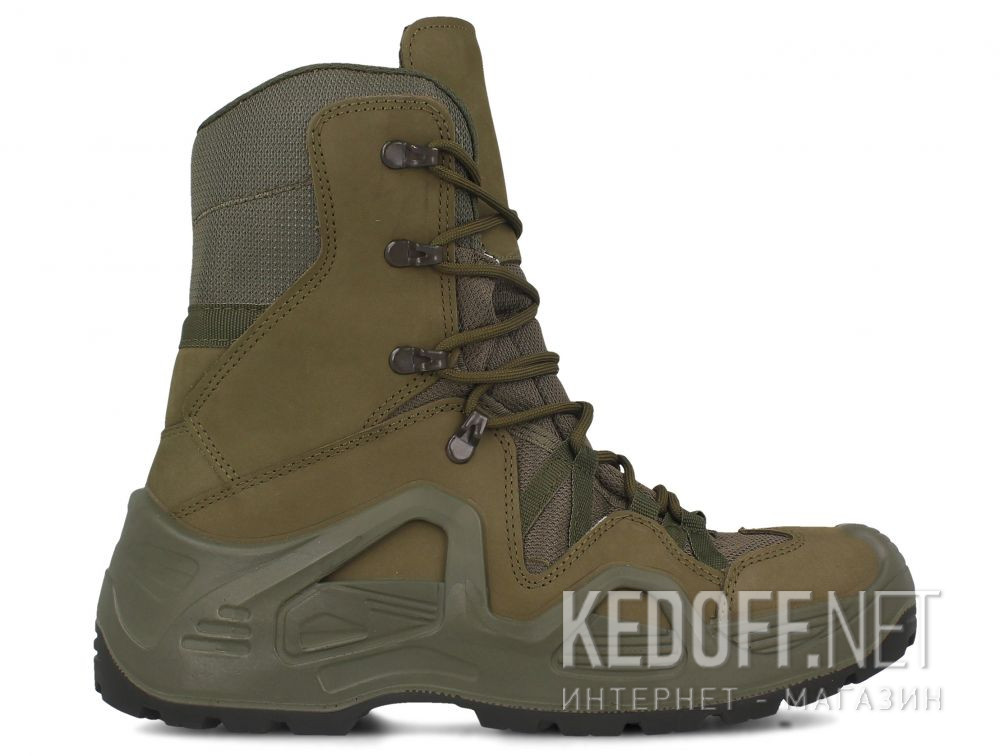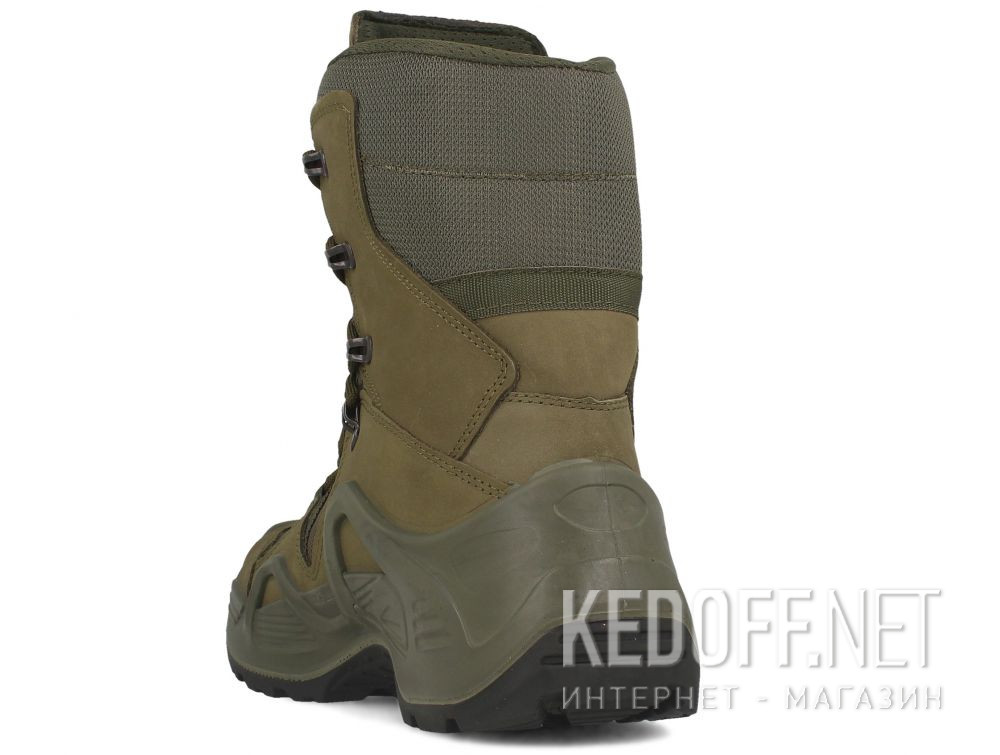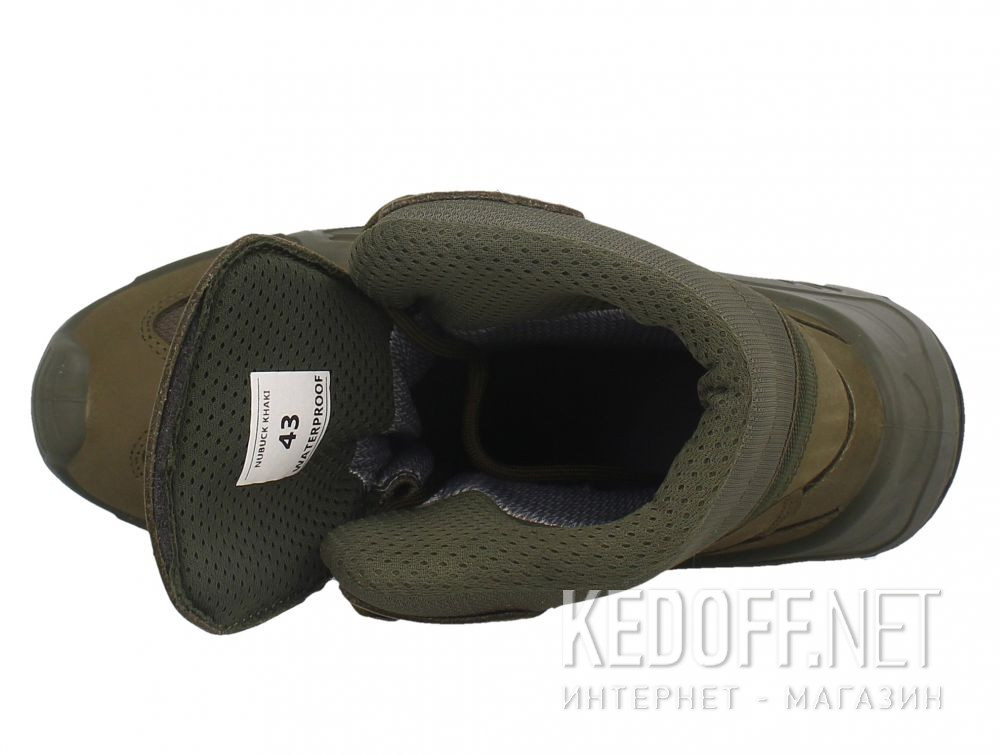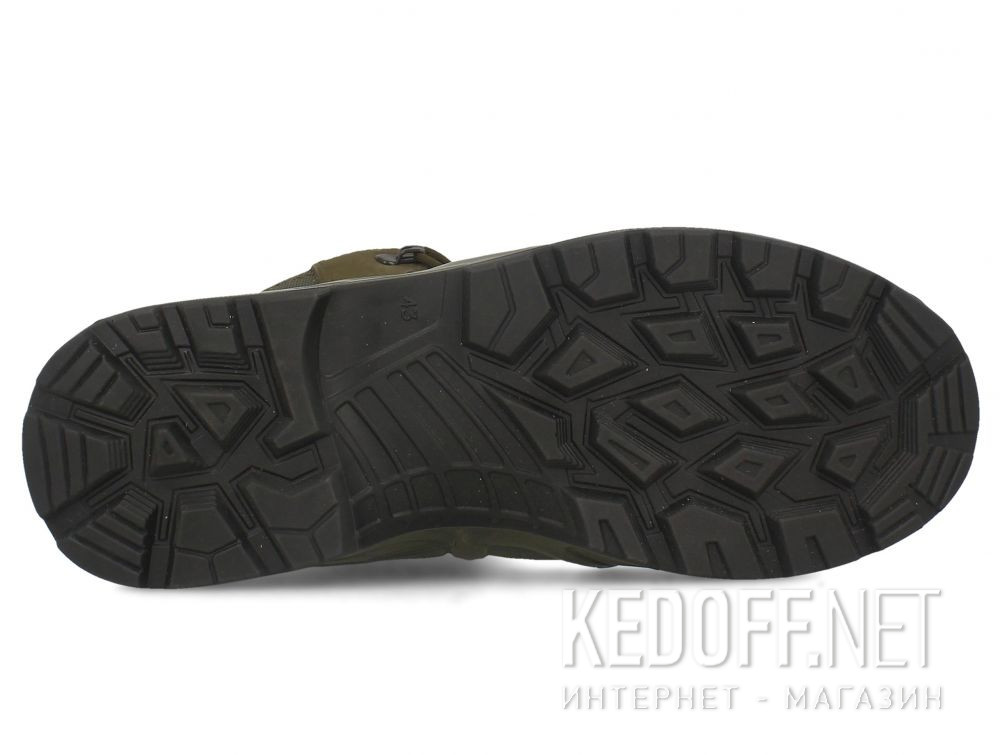 Zoom
Model:

S.W.A.T. Men's combat boot Forester Khaki High Waterproof F80658-90

Color:

Khaki, Olive

Upper

Material of construction of the upper part of the shoe.

:

CORDURA

,

Natural nubuck

,

Nubuck

Completeness width of the foot:

M

Sole:

Lightweight micropore

,

Thermo - polyurethane

Country of origin:

Ukraine

Fittings:

Shoelace

Season:

Demi-season

,

Winter

,

Autumn - Spring

Lining:

Мембрана

,

Thermo membrane

Appointment

Shoes special. destination

:

For everyday use

Membrane:

Spo-Tex

instep:

average

Additionally:

Built-shoe tongue

,

Protection sock

,

Protection against water

,

Heel protection

,

Please specify the size of your foot when make out your order

Collection:

2023

Insole:

Sports

,

Removable

,

Textile

Original: 100%
Country of production:

Turkey

,

Ukraine
You can buy Men's combat boot Forester Khaki High Waterproof F80658-90 в нашем интернет магазине
If you're in the military and looking for reliable and durable men's boots for spring conditions, we recommend checking out Forester Waterproof - high-quality boots made of natural nubuck leather.
These boots have a waterproof sole that ensures safety and comfort even in rainy and other adverse weather conditions. The upper material - natural nubuck - makes Forester Waterproof boots especially sturdy and resistant to wear and tear.
To ensure maximum comfort during long hikes and maneuvers, Forester Waterproof is equipped with a special foot support system that distributes body weight and provides stability on uneven terrain.
If you're looking for high-quality and reliable men's boots for your military service, Forester Waterproof is an excellent choice. Don't waste time and buy these boots today to feel comfortable and protected in any conditions.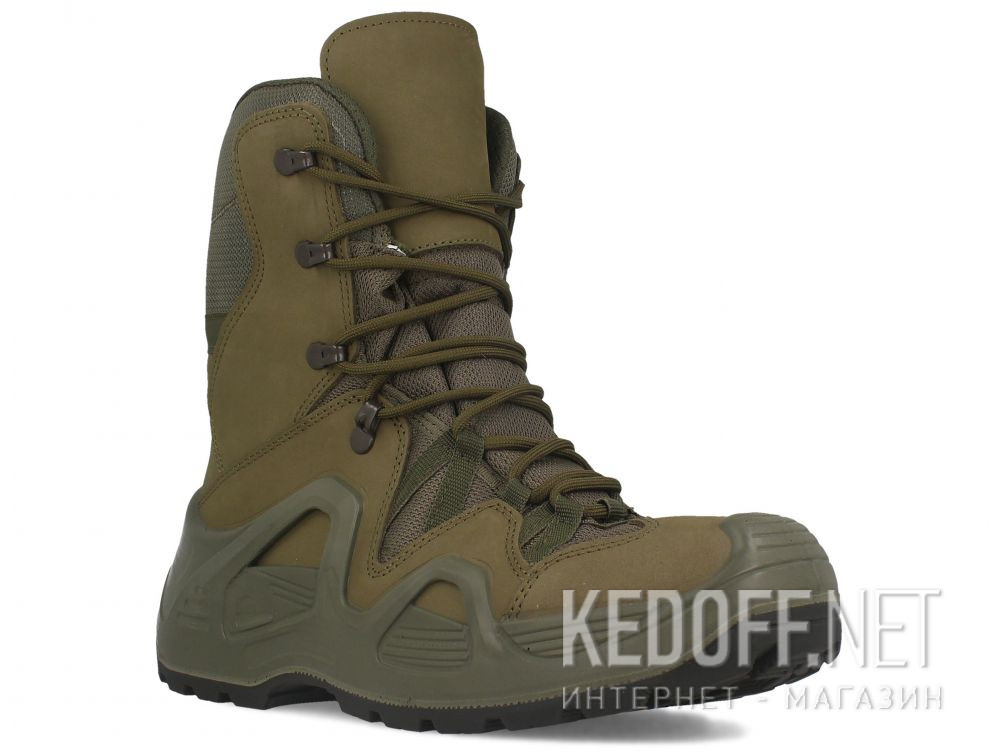 Ждем Вас в нашем магазине!
Shop Kiev, Victory Avenue, 15

Schedule:

Monday - Saturday: 10:30 - 19:30, Sunday: day off
If you are going to come to us personally, then just in case, it is better to place an order for those positions that you want to measure, this guarantees the availability of all that you need.
If suddenly the product is in stock, we will quickly bring it to the store and inform you about it.
Free delivery
accross Ukraine from 3000 UAH

Delivery to door
in Ukraine