Navy blue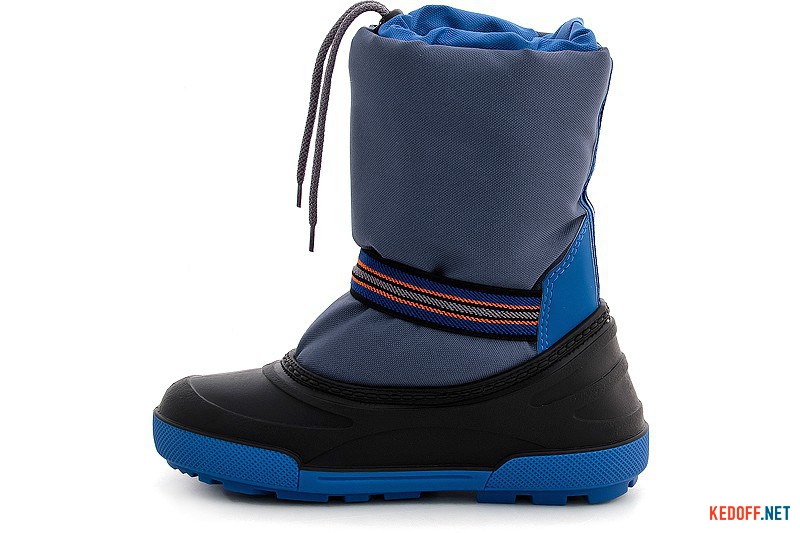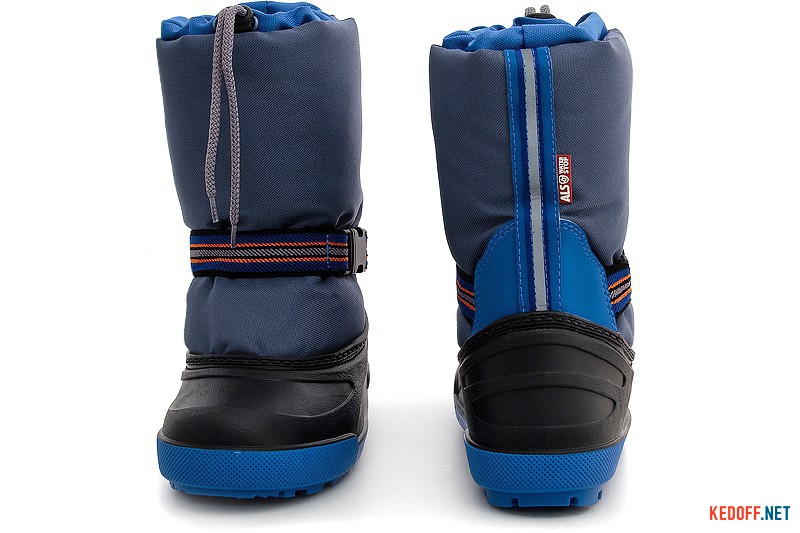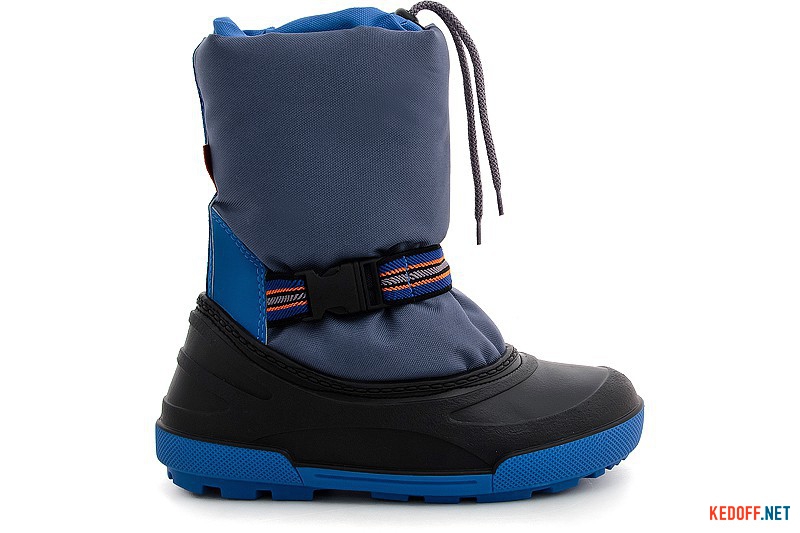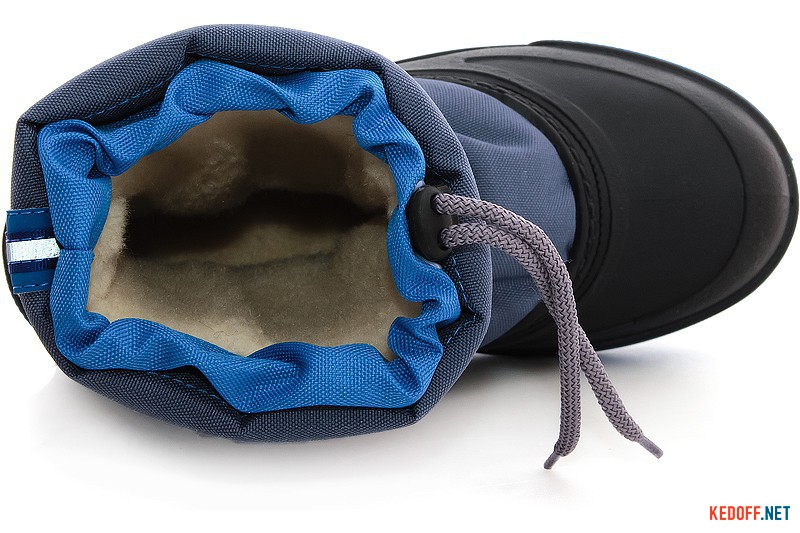 Zoom
Model:

Termoboots Forester 95018-89

Color:

Navy blue

instep :

average

Weight (g) :
Collection :

2015

Shaft (cm) :
Upper

Material of construction of the upper part of the shoe.

:

Vinyl

Textile upper provides comfort, durability, and good air permeability after prolonged wear.

,

Rubber

Textile upper provides comfort, durability, and good air permeability after prolonged wear.

,

Textile

Textile upper provides comfort, durability, and good air permeability after prolonged wear.

,

PVC leather

Textile upper provides comfort, durability, and good air permeability after prolonged wear.

Completeness width of the foot :

M

Fittings :

Buckle

,

Shoelace

Country of production :

Ukraine

Lining :

Fur

Country of origin brand :

Ukraine

Insole :

Fur

,

Removable

Appointment :

For everyday use

Sole :

Thermo - polyurethane

Season :

Winter

Additionally :

Protection against water

,

Reflective inserts
Fashion trend the last five years that has won millions of location due to the heat and comfort. Original shoes, the design of which was borrowed from the astronauts, in addition to a special kind of moon boots on the Ukrainian brand Forester is very comfortable and warm. As astronauts shoes, boots Forester universal and keep the temperature even under the most adverse weather conditions.
As the first boots moon boots created in the 70s, by Forester shoes made from the latest high-tech materials. Usually it is vinyl, fake leather and textiles - materials that are not harmful to the human body, resistant to damage, repel water and keep the temperature well.
In order to protect shoes from water and dirt is recommended to use the shoe care Collonil NANOPRO , which will create a protective coating against moisture, dirt and salt, as well as give the skin brightness and color depth.
Free delivery
accross Ukraine от 1500 UAH

Delivery to door
in Ukraine
We give 7% discount
For subscribing to news
online Shoe store kedoff.net
* Promotional code not valid on discounted products, promotional items, and the last couple of